Visual storytelling made easy
Cross Culture Timeline connects stories, people and places. I

t combines visual storytelling with a user-friendly interface, interactive timeline and map.
The Cross Culture Timeline can be deployed on a touchscreen as well as a desktop and mobile. It comes with a number of key features. We can add custom ones too!
Interactive map
Customised map to match your experience. It could be a Viking village or the frontiers of the Roman Empire!
Timeline
The timeline lets you journey between two defined dates. The choice is yours.
Events
Add events to your timeline to highlight the key dates. They will appear on the map as you drag the slider.
Hotspots
Markers on the map are called hotspots. They can be anything from ancient artefacts to historical events, locations, and people.
Stories
A selection of stories that relate to your chosen object, person, or moment in history. An eyewitness account or someone's testimony to an extraordinary event.
Connections
The Cross Culture Timeline allows you to connect people, places and stories. You can create connections based on themes and topics as well.
Media
Add images, video and audio to hotspots and stories to enrich the experience. Content is king
3D
You can add a 3D model to your hotspot directly from Sketchfab and view it in real-time.
Custom
You may require an extra feature to tell your story. A multi-language version. Or a map overlay with a route. We can do that as well.
The look and feel of the Cross Culture Timeline can be customised to your requirements, including fonts, colours, maps and the interface.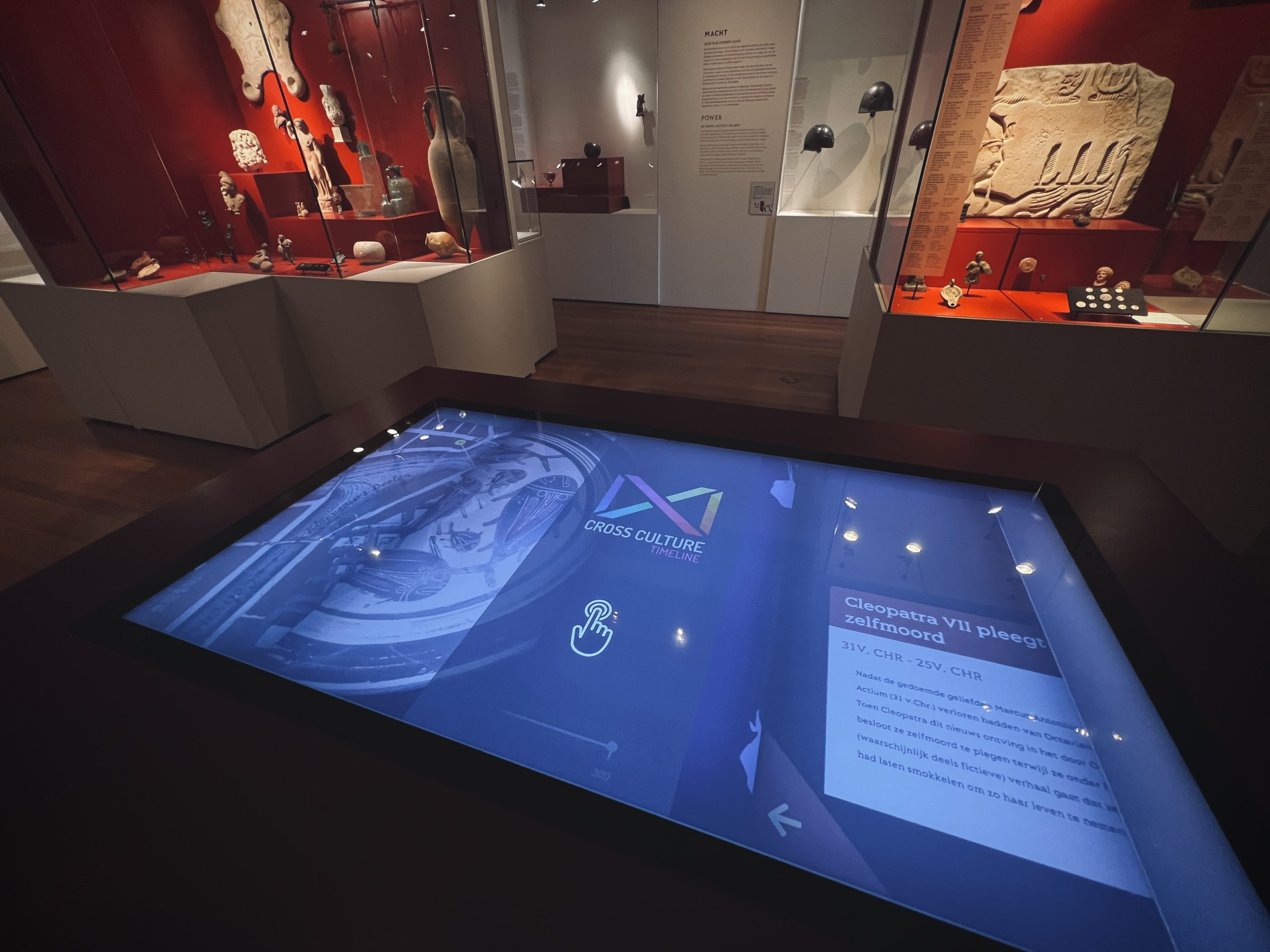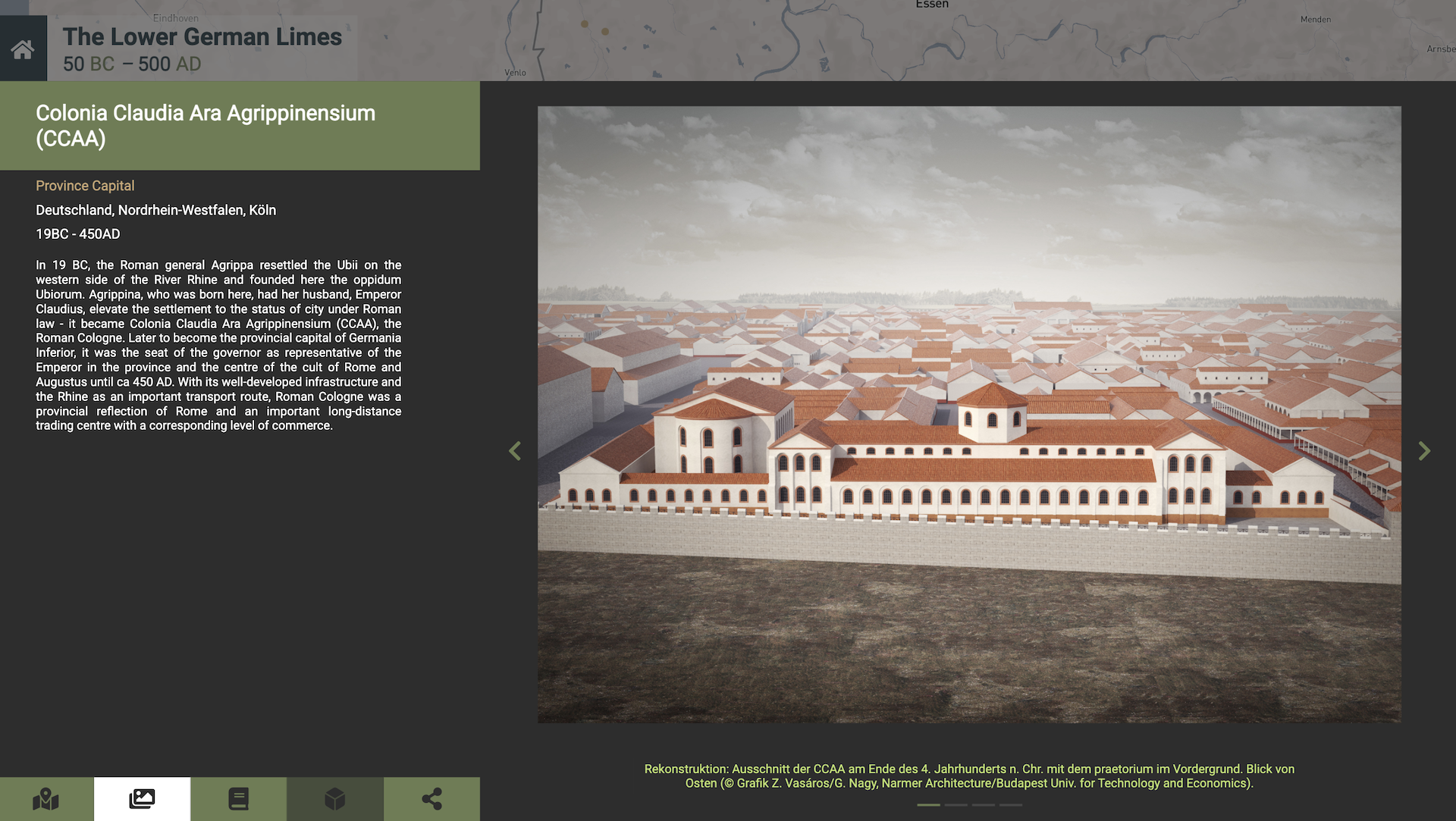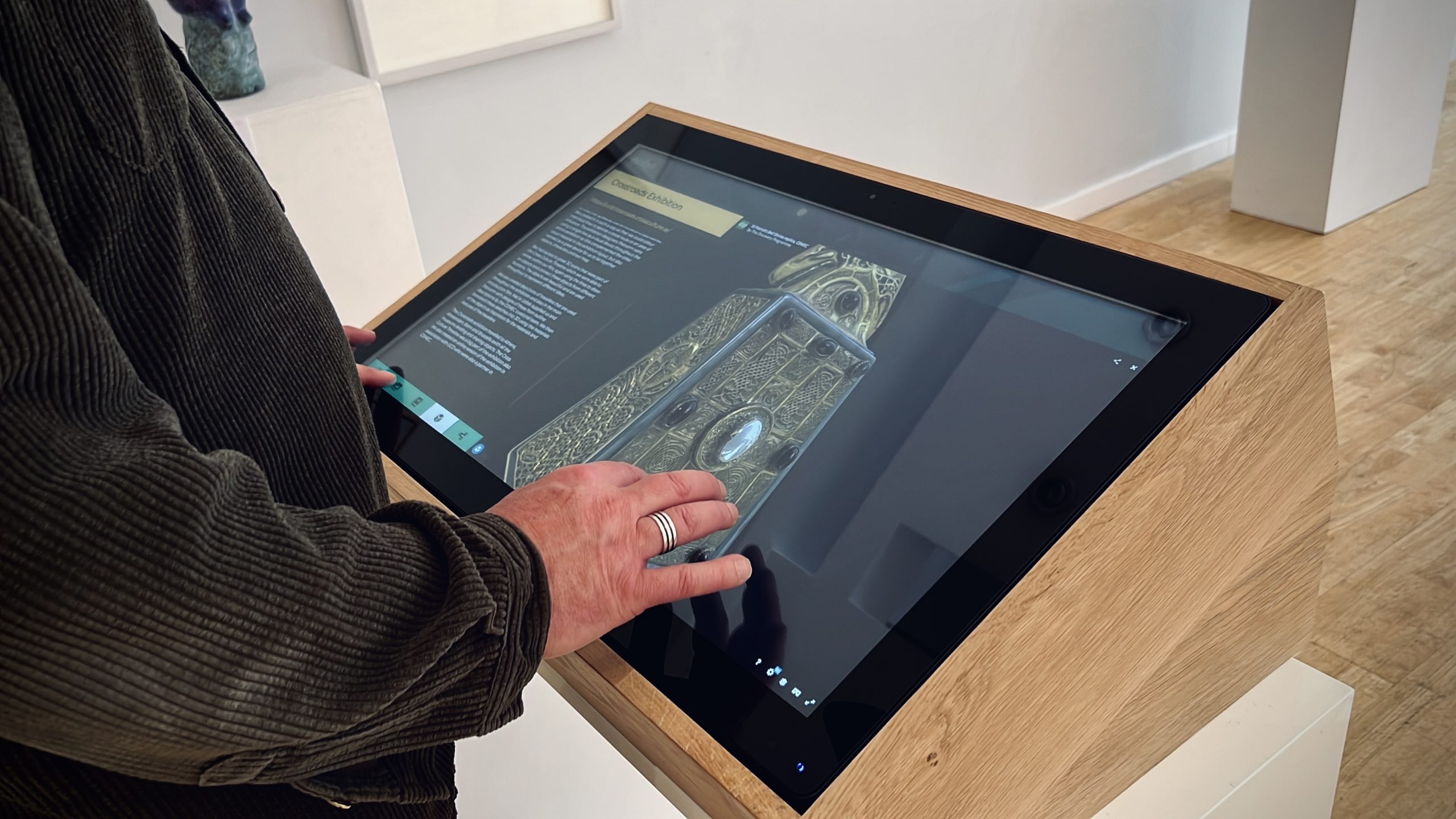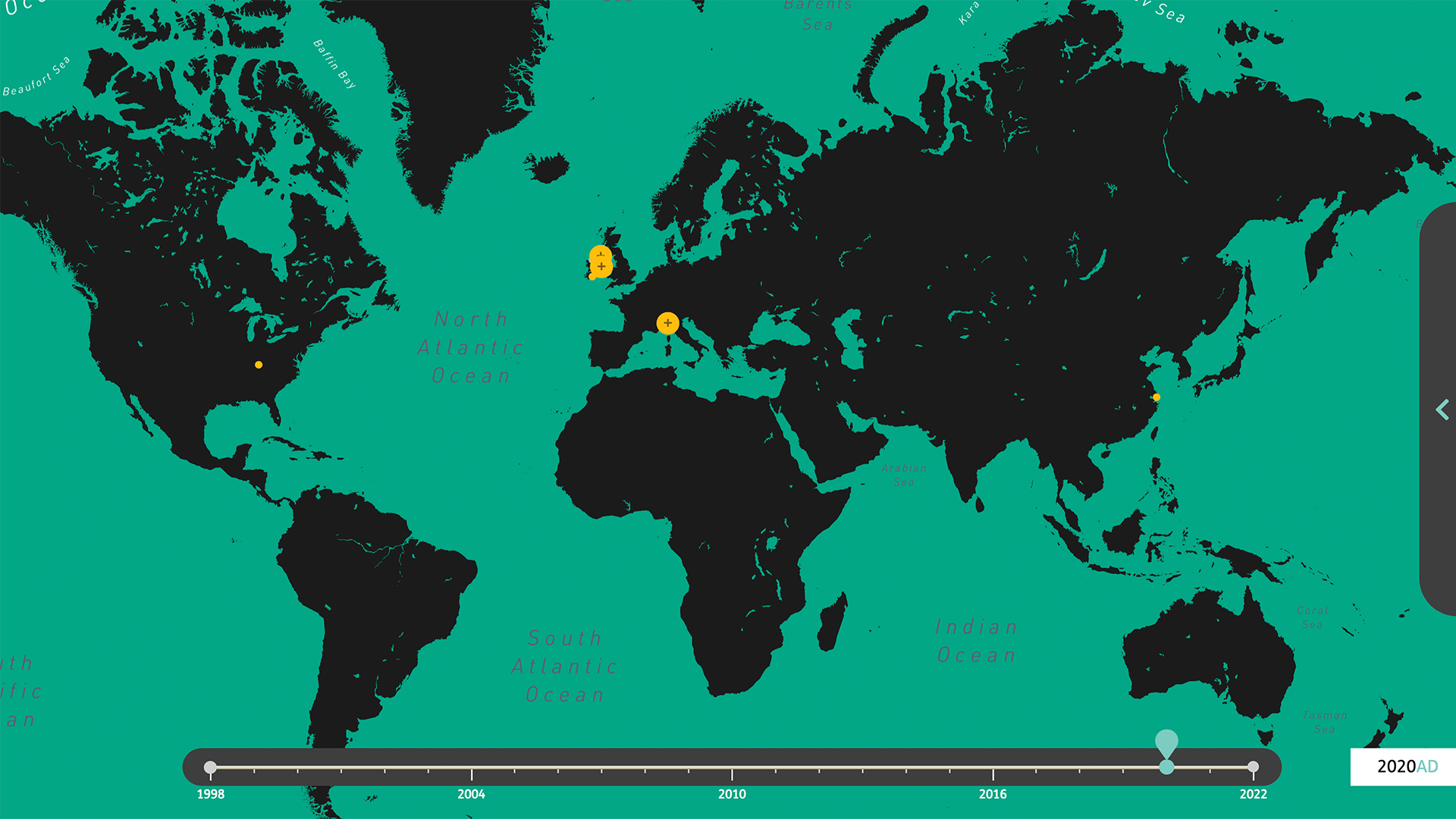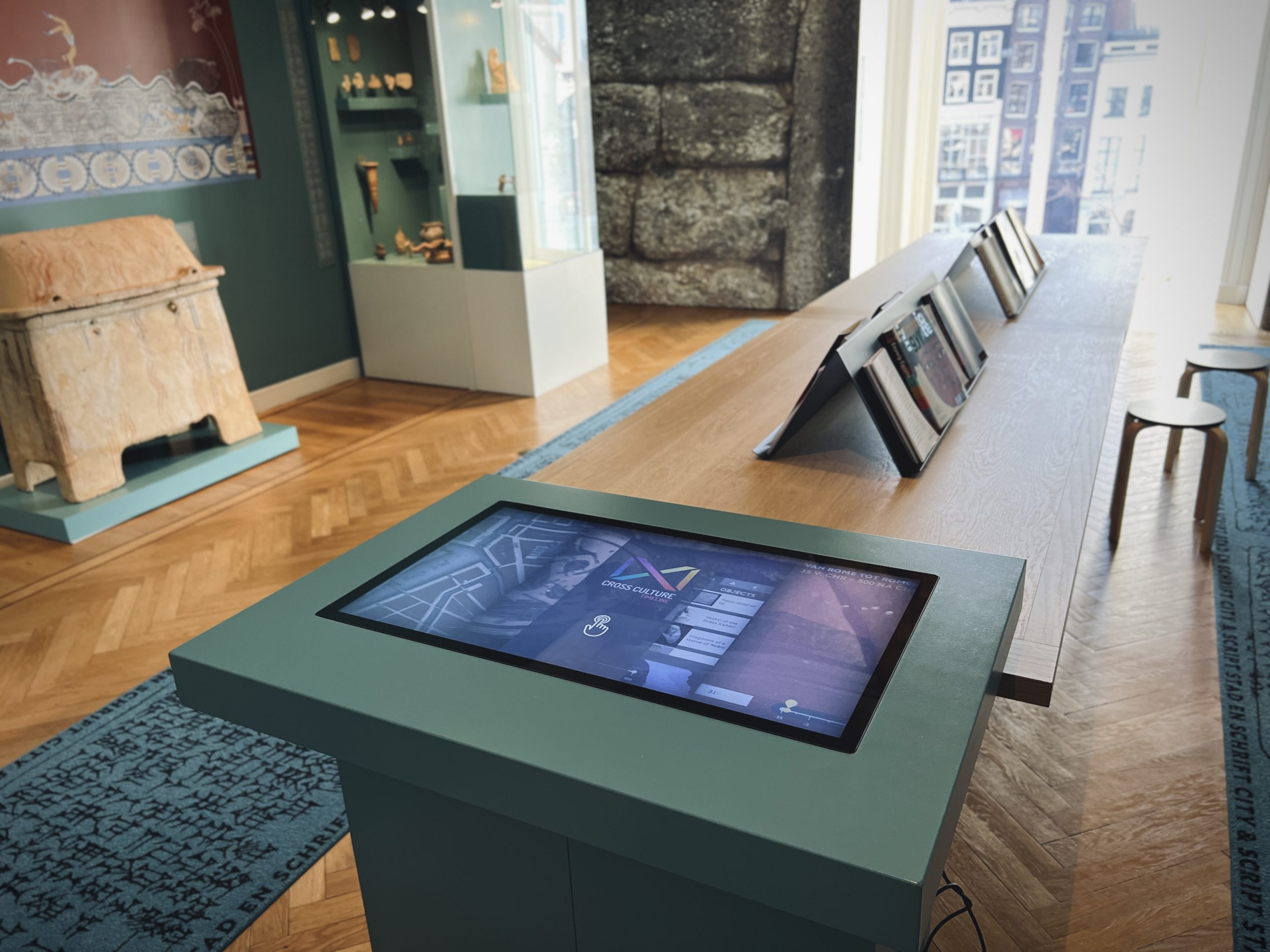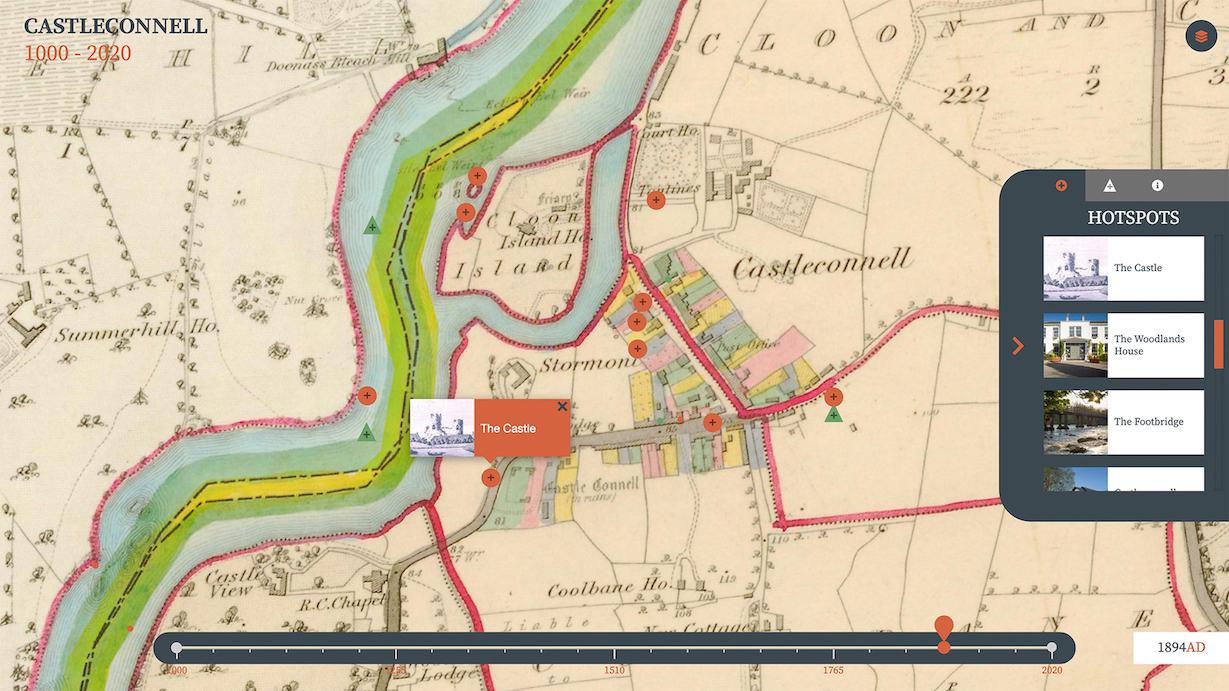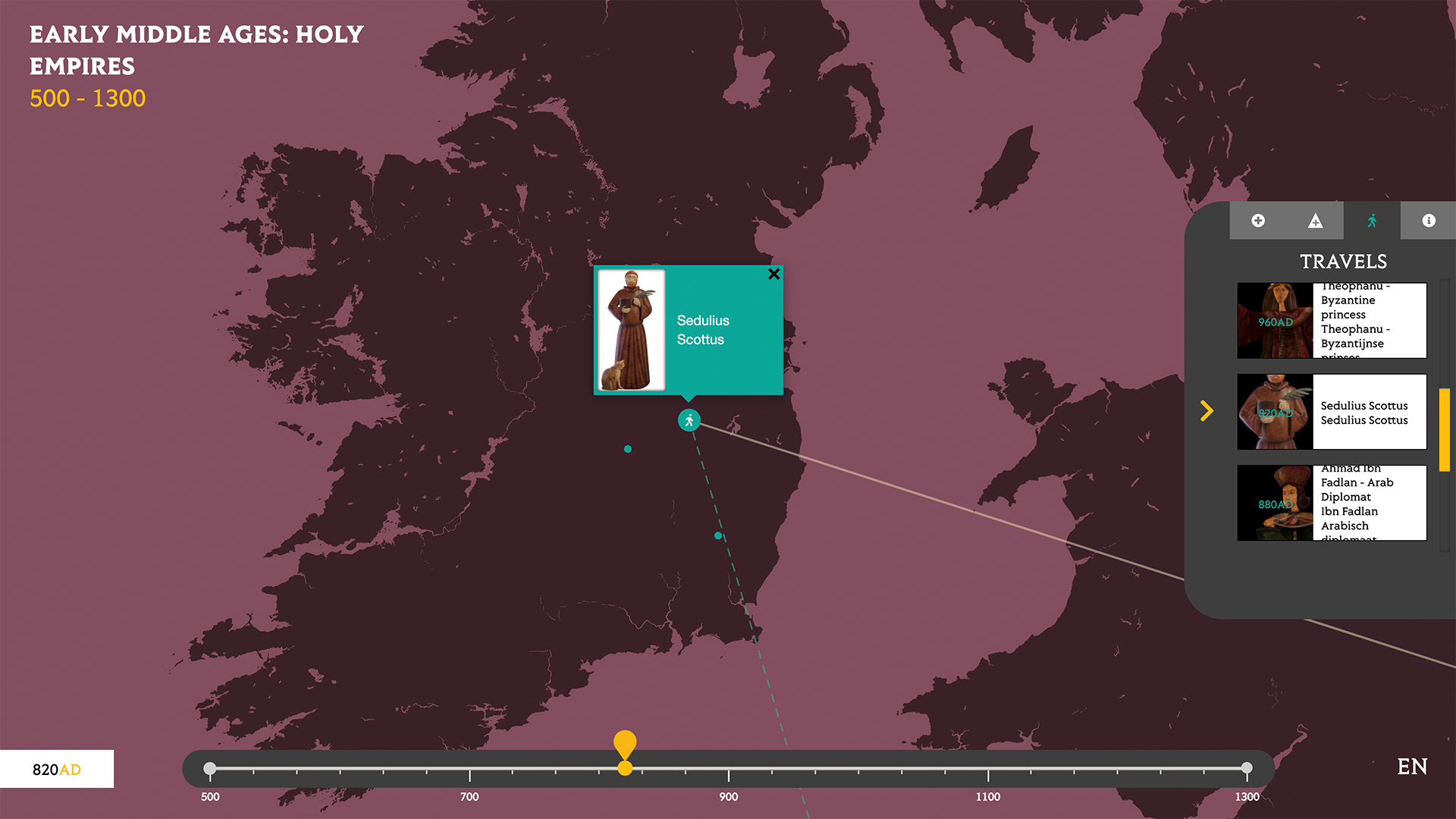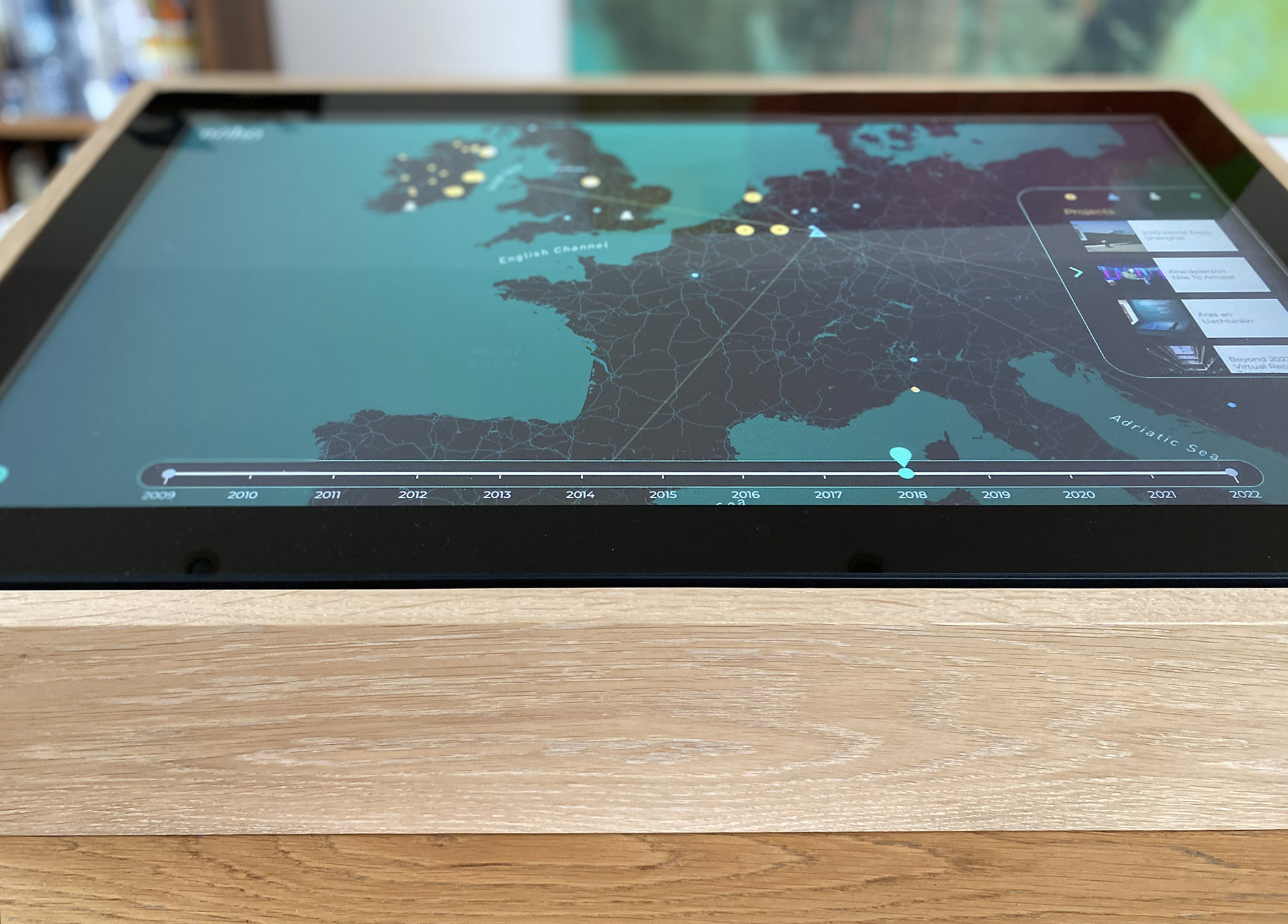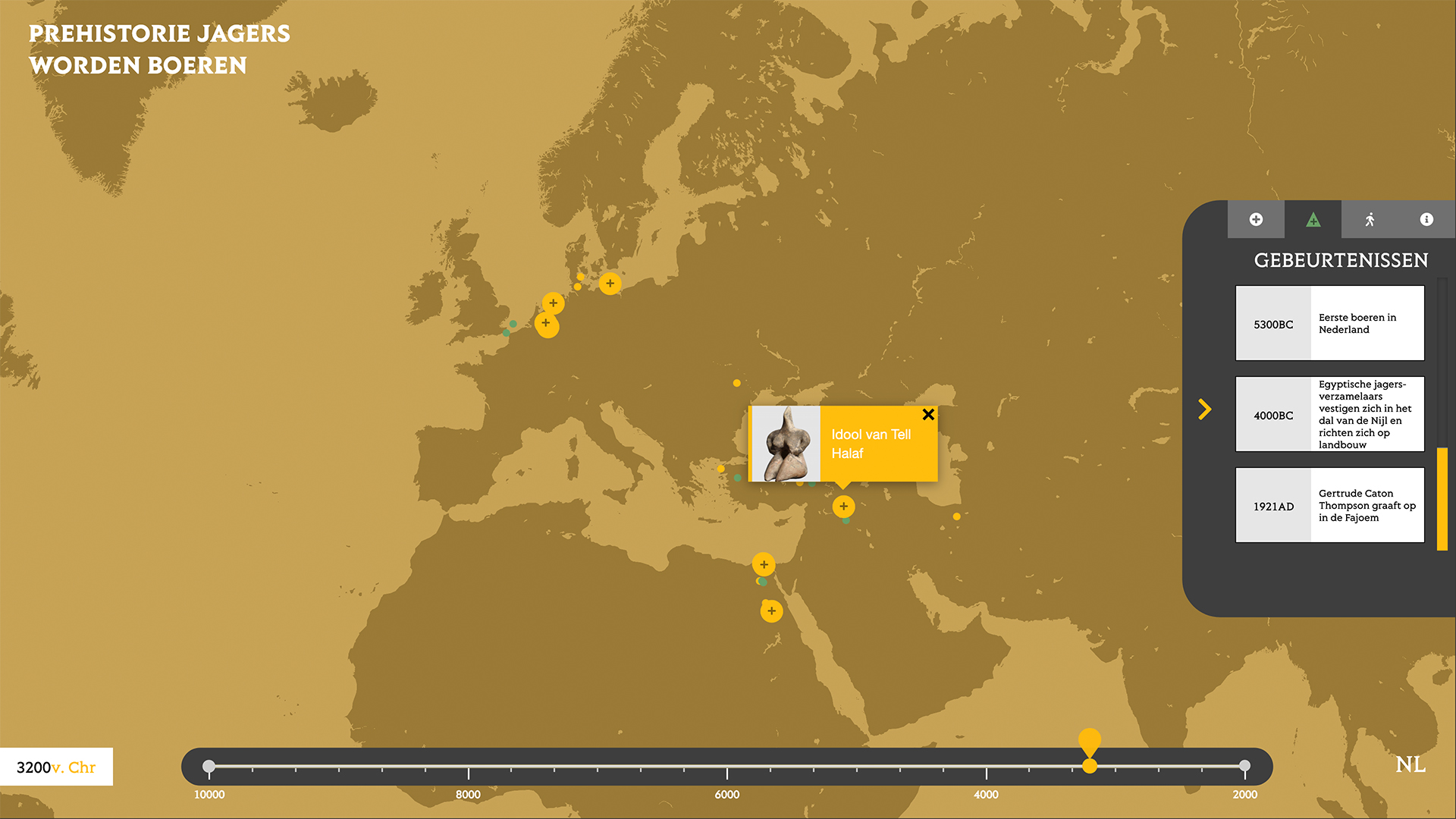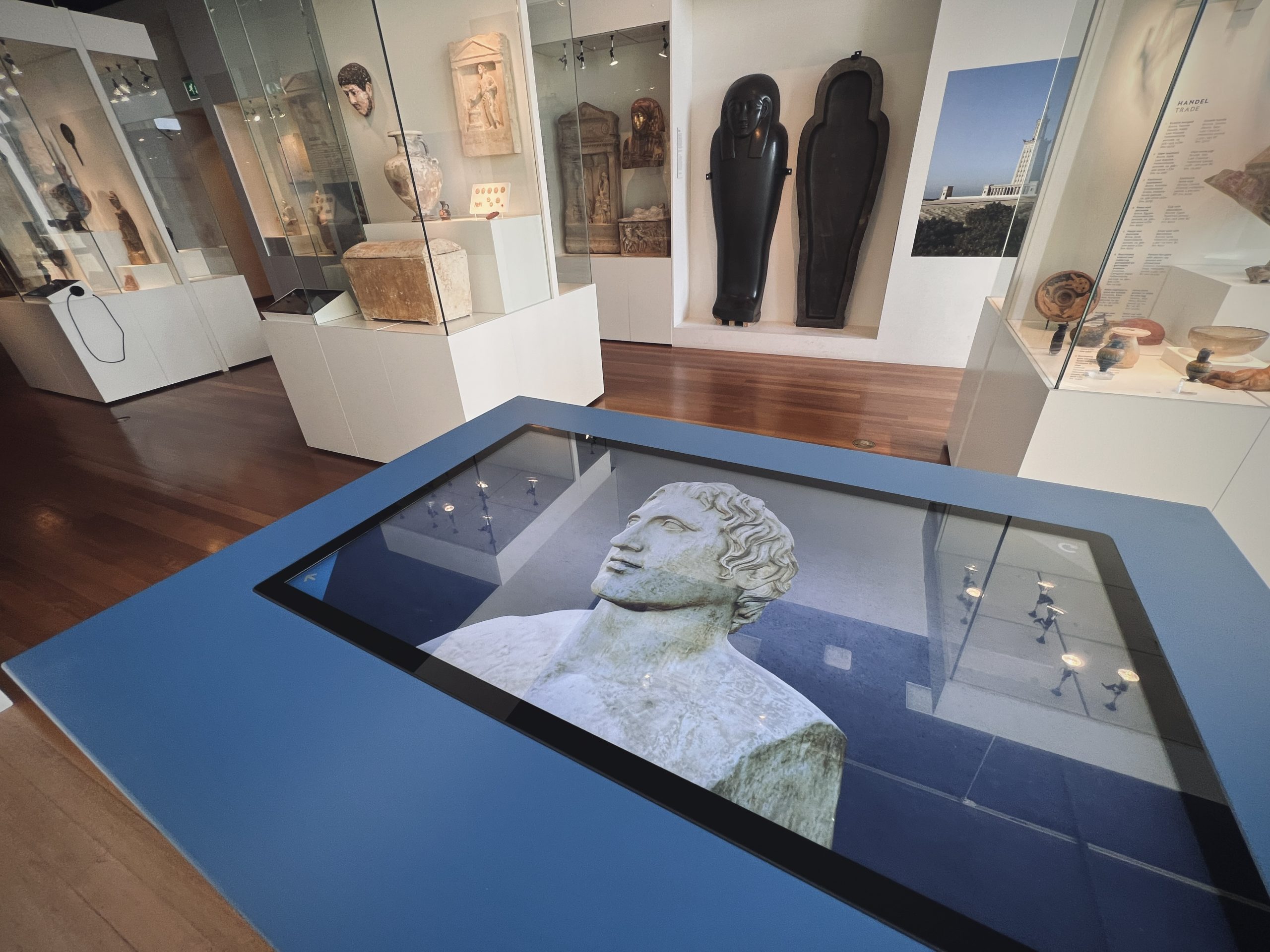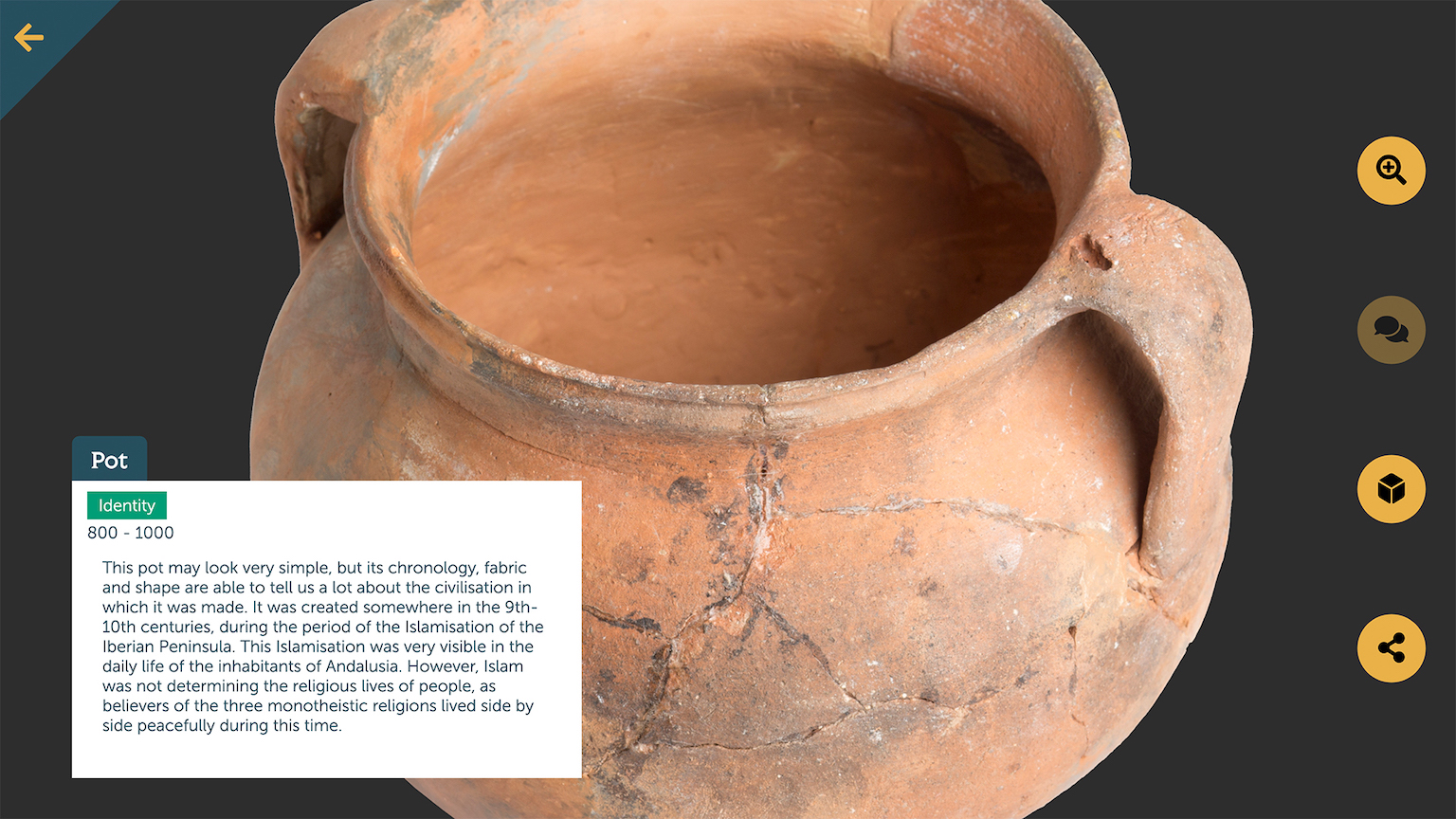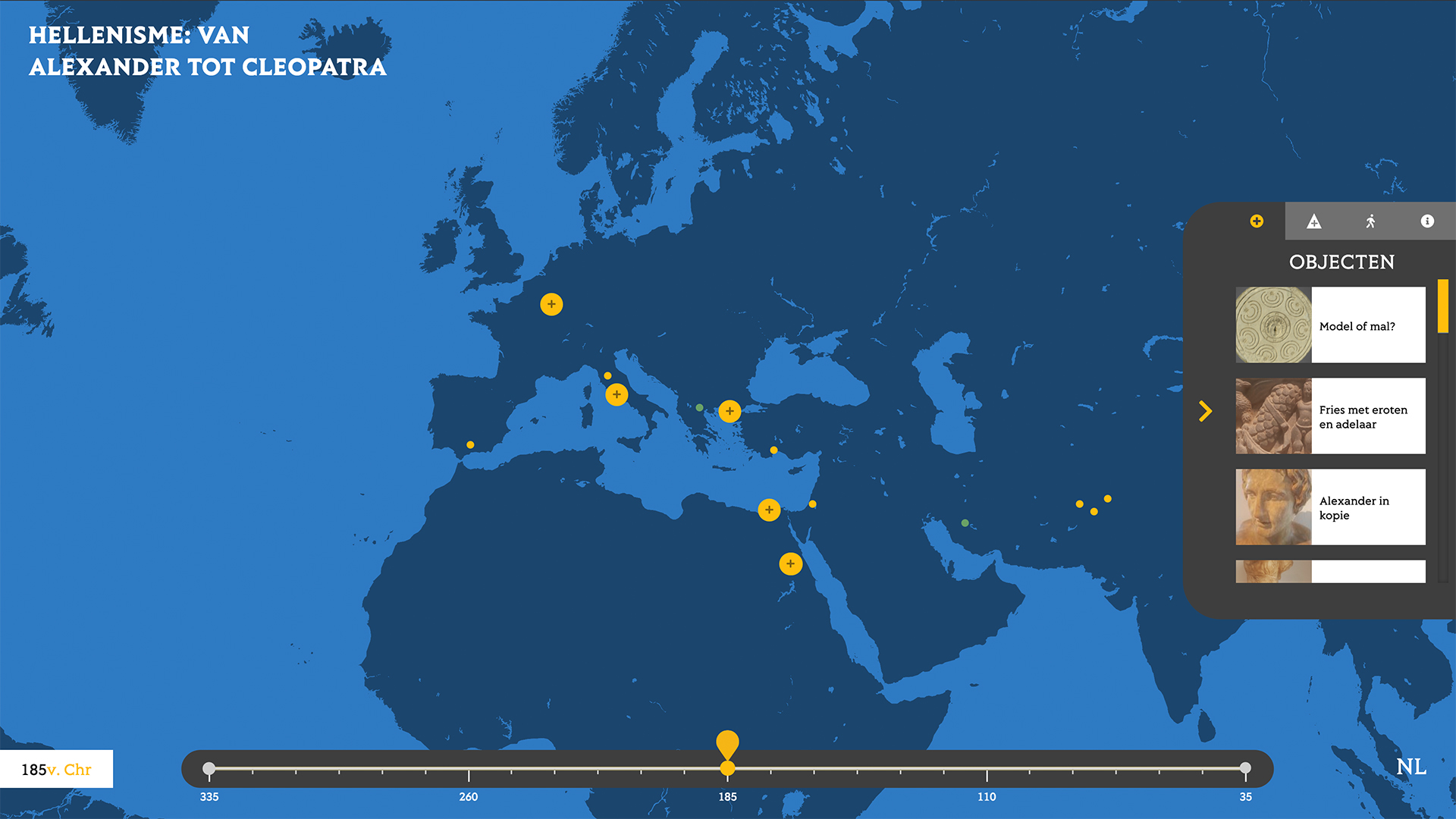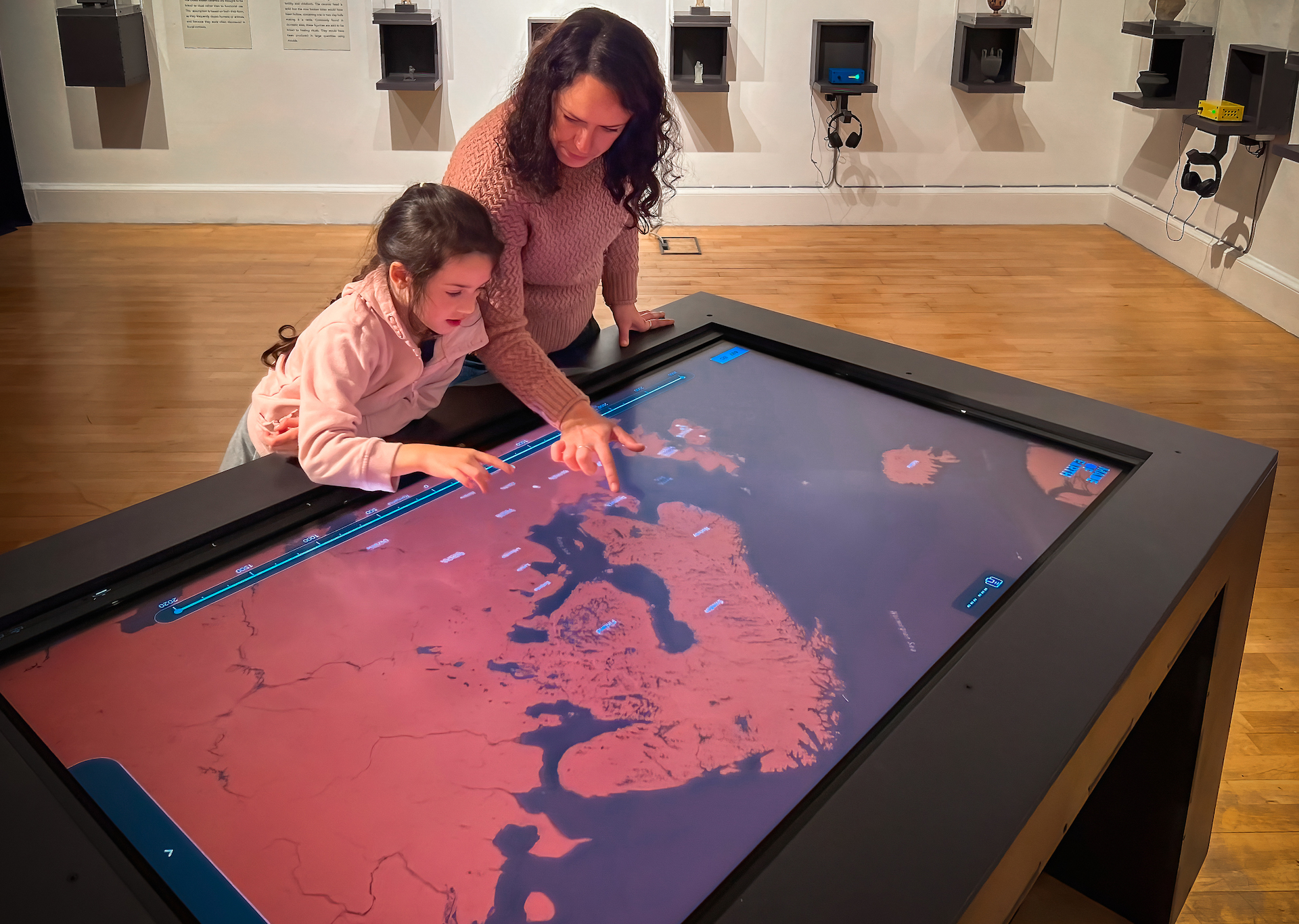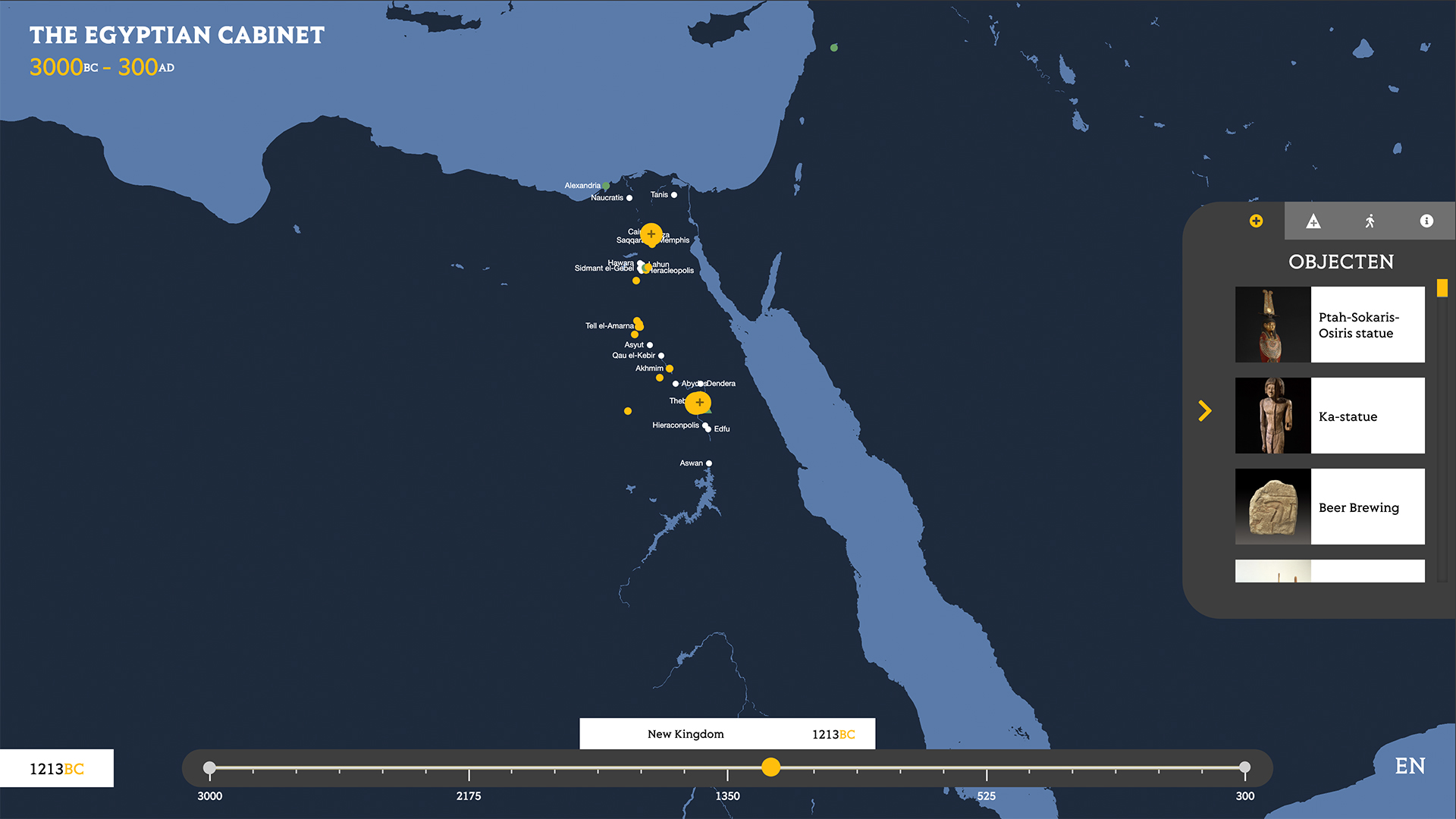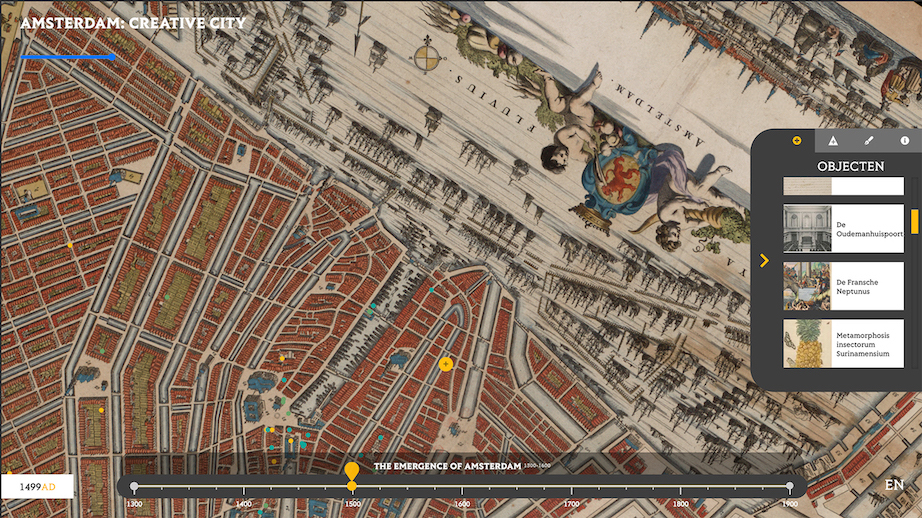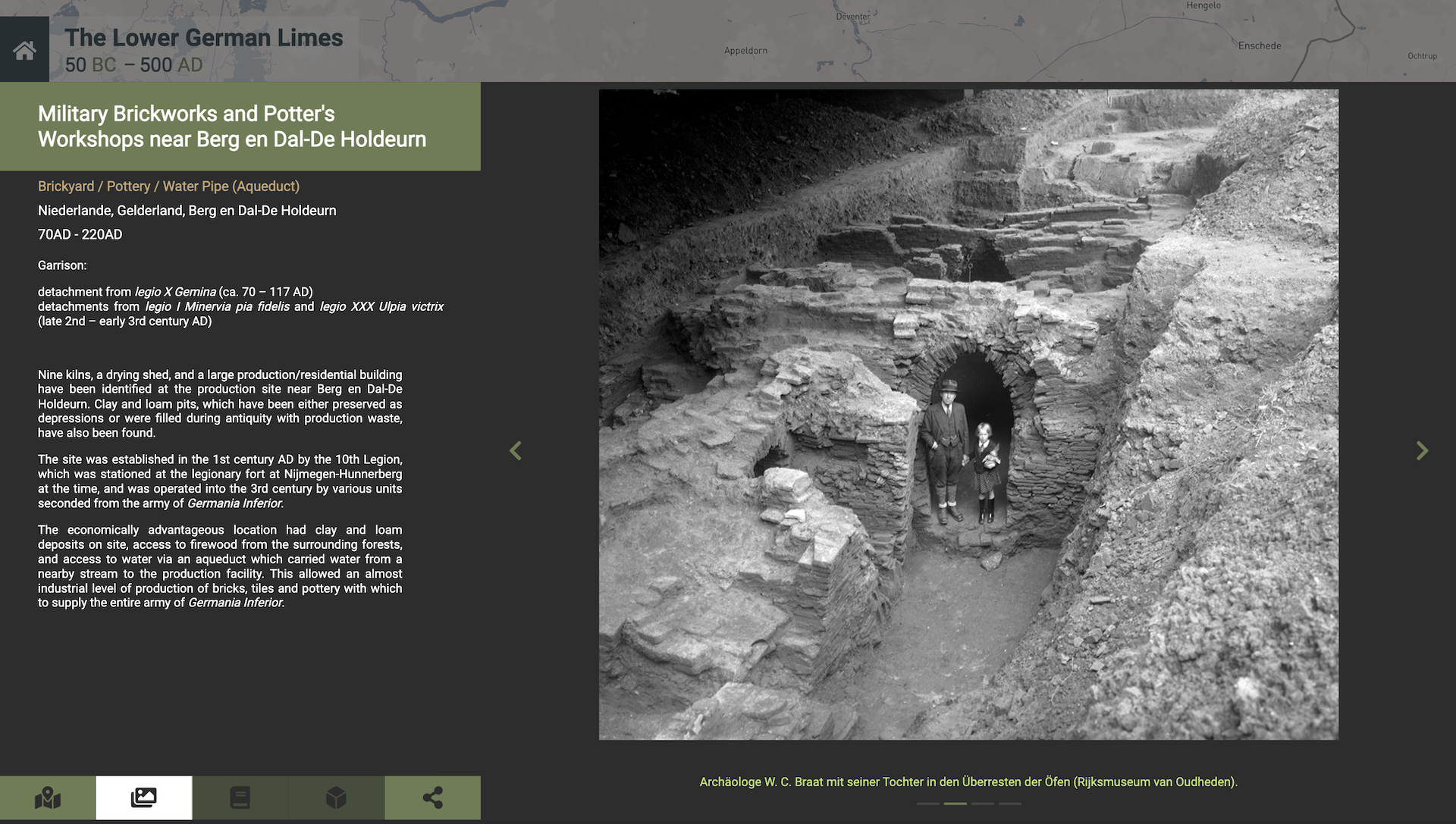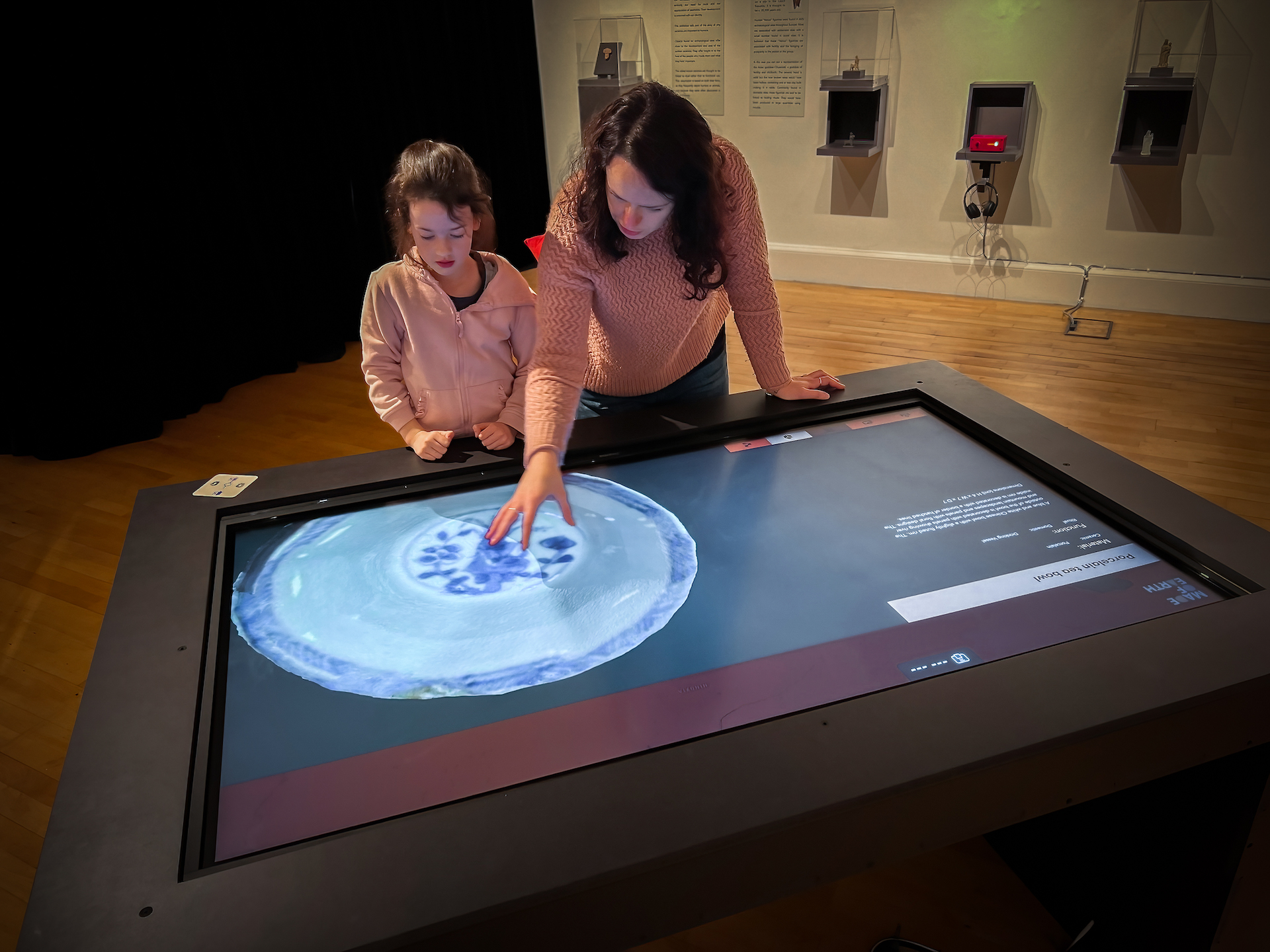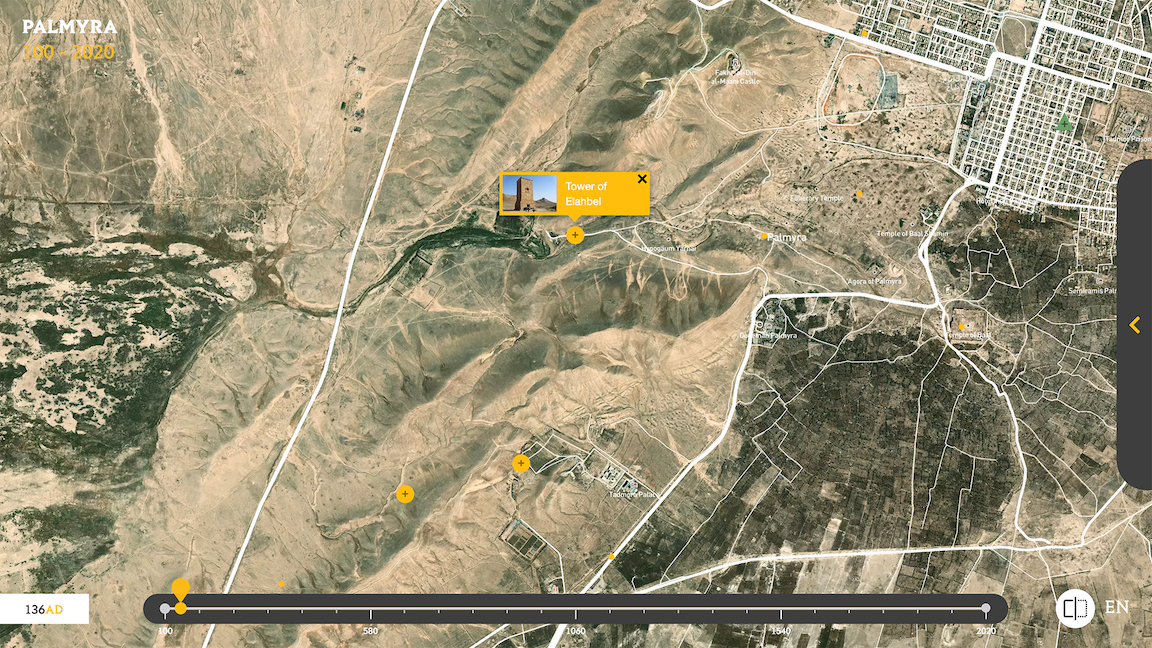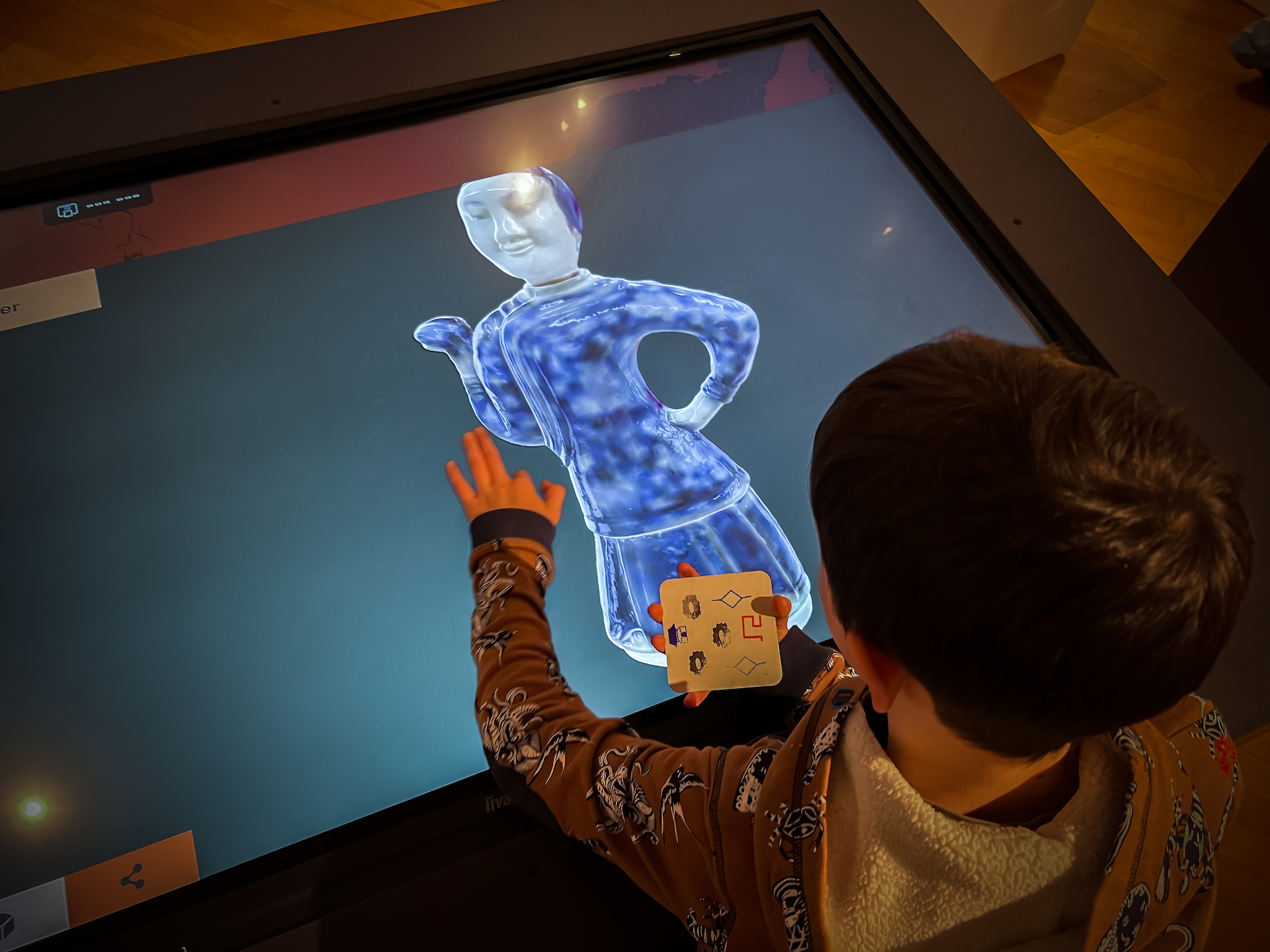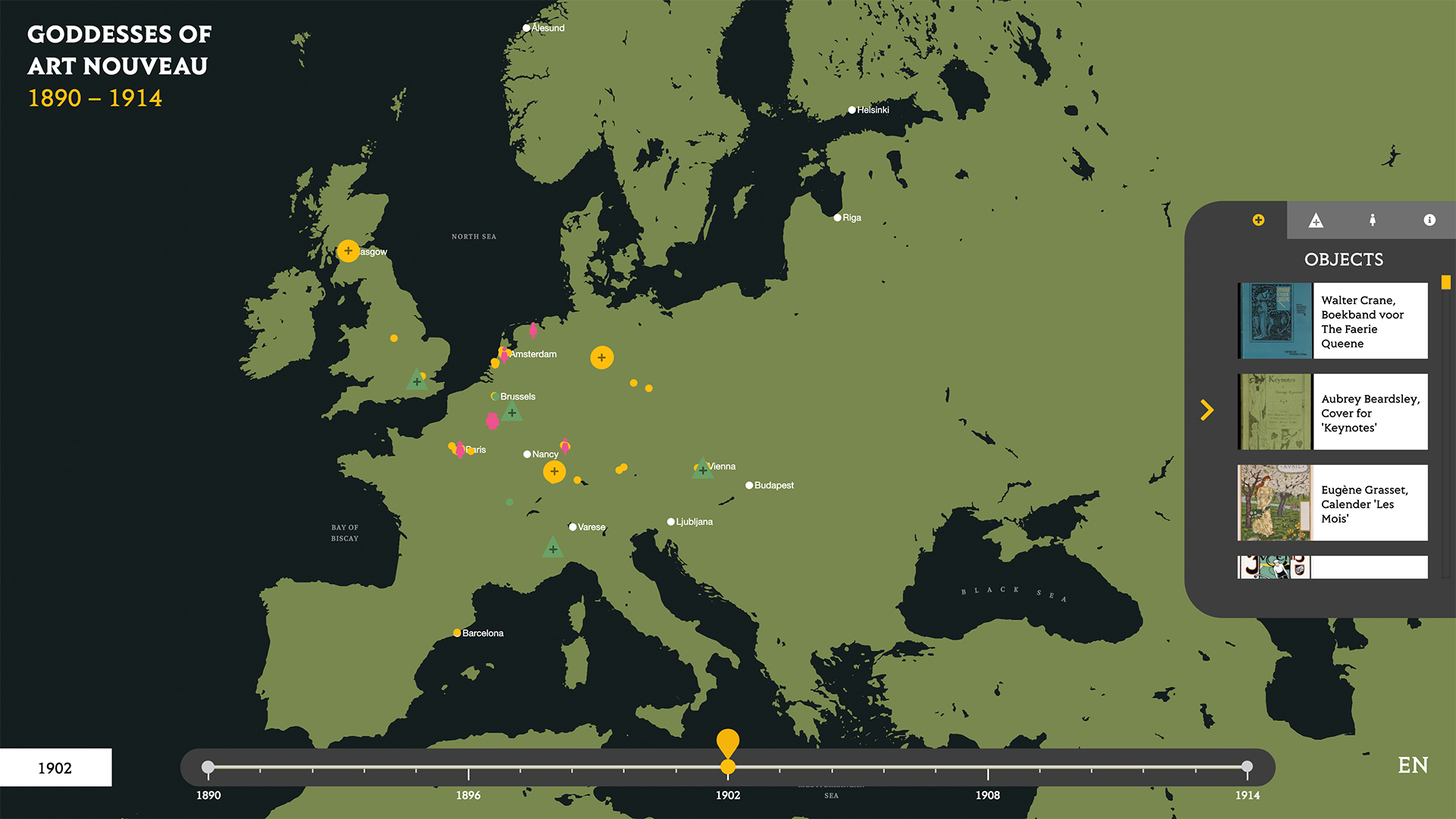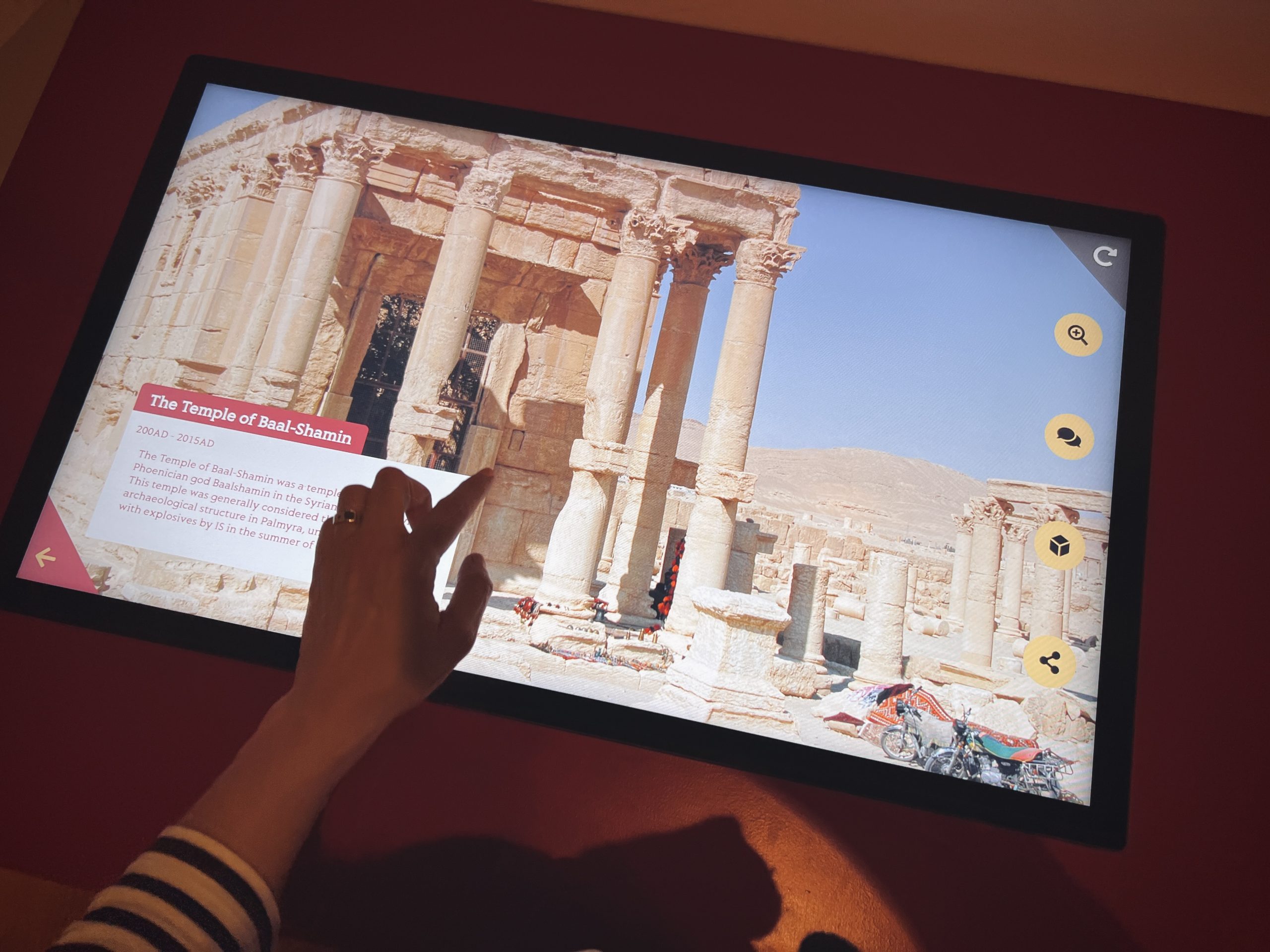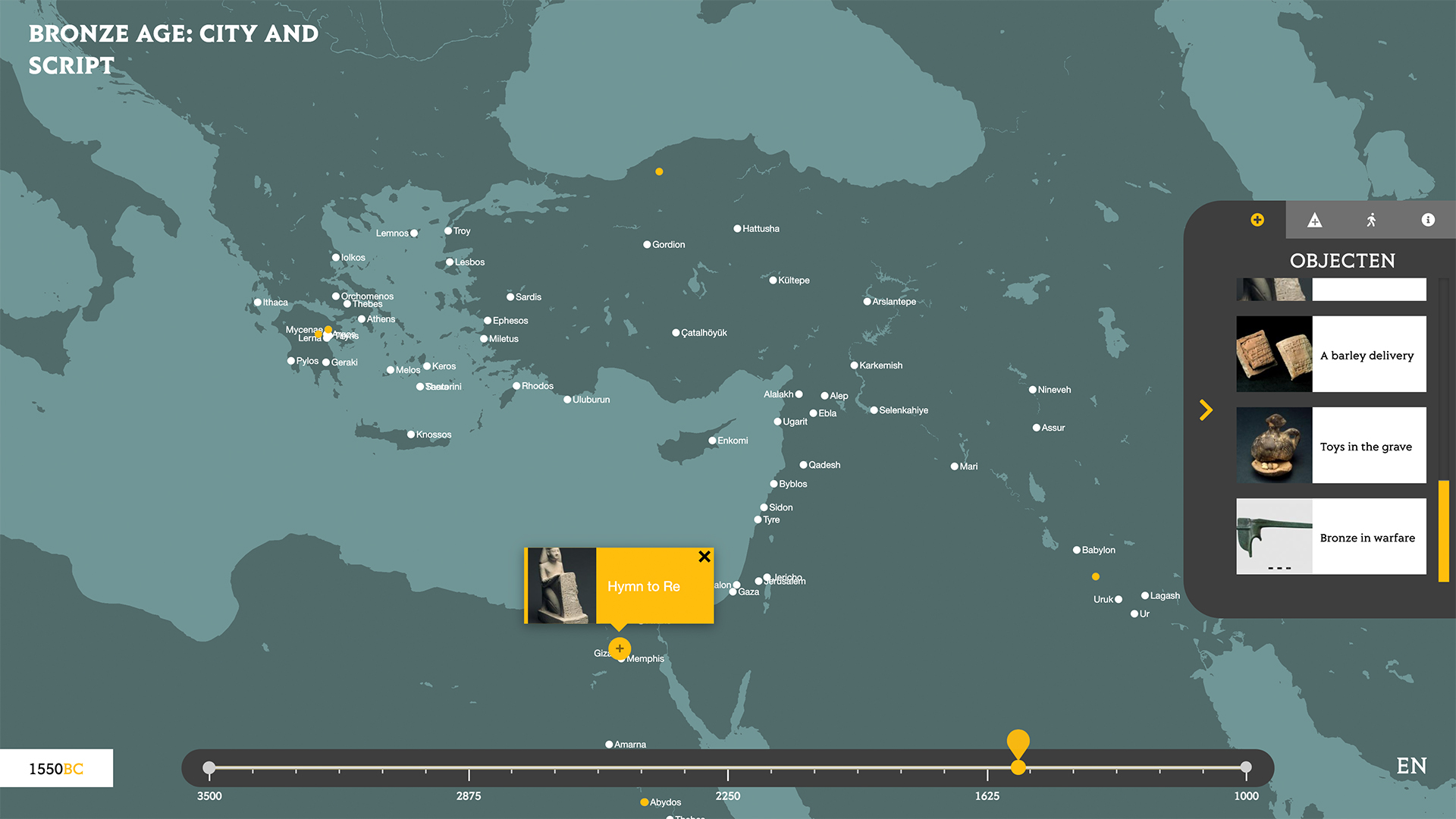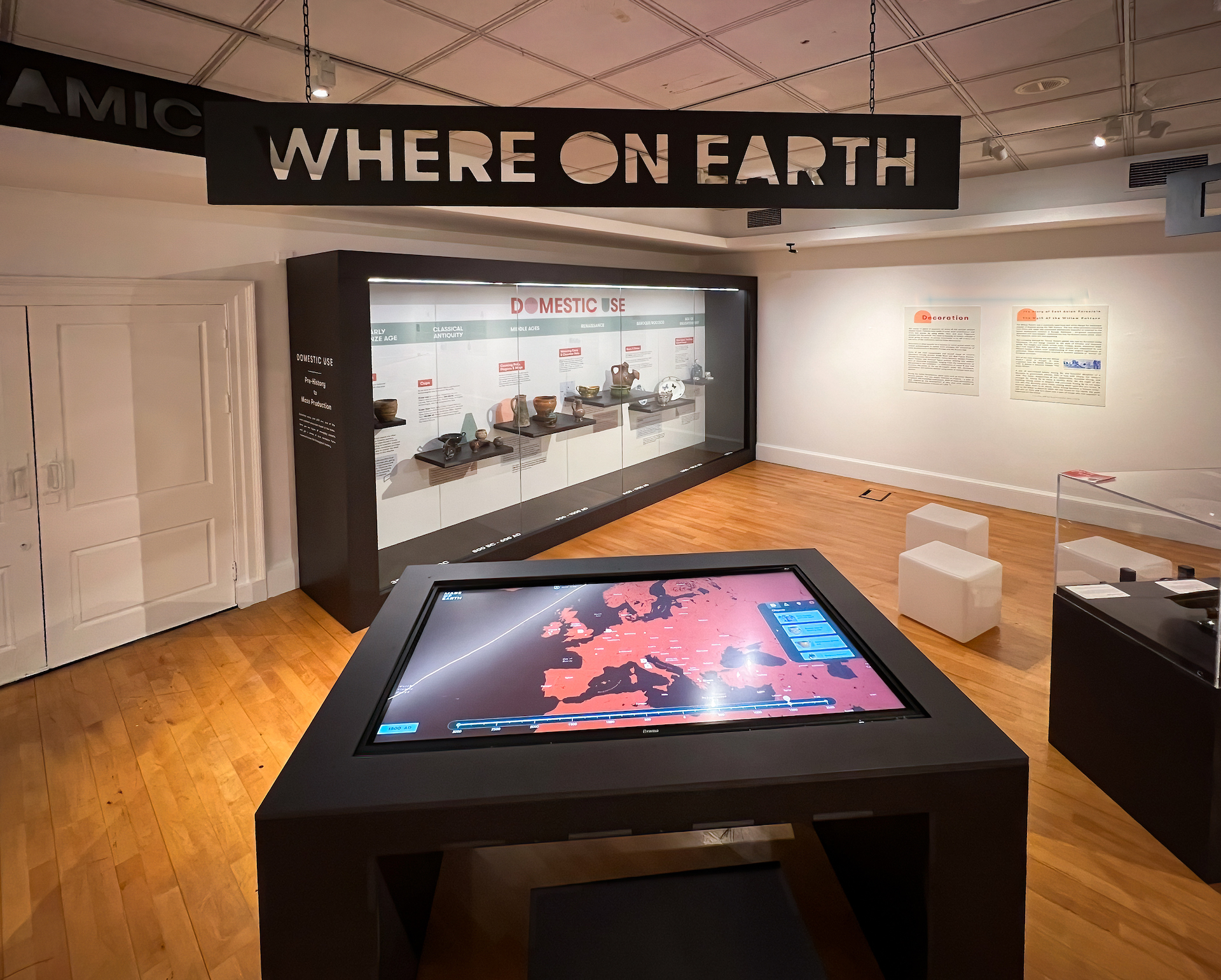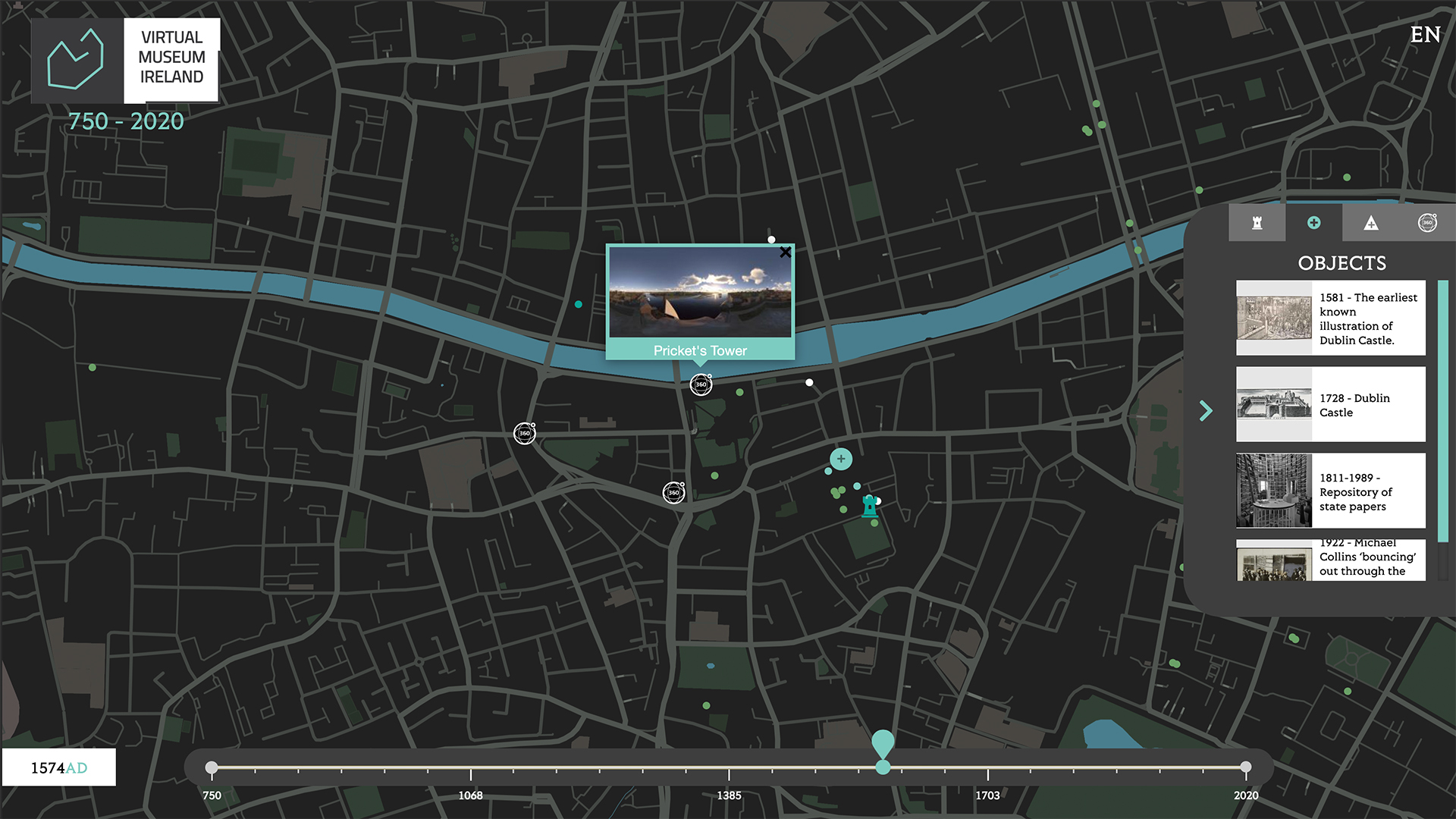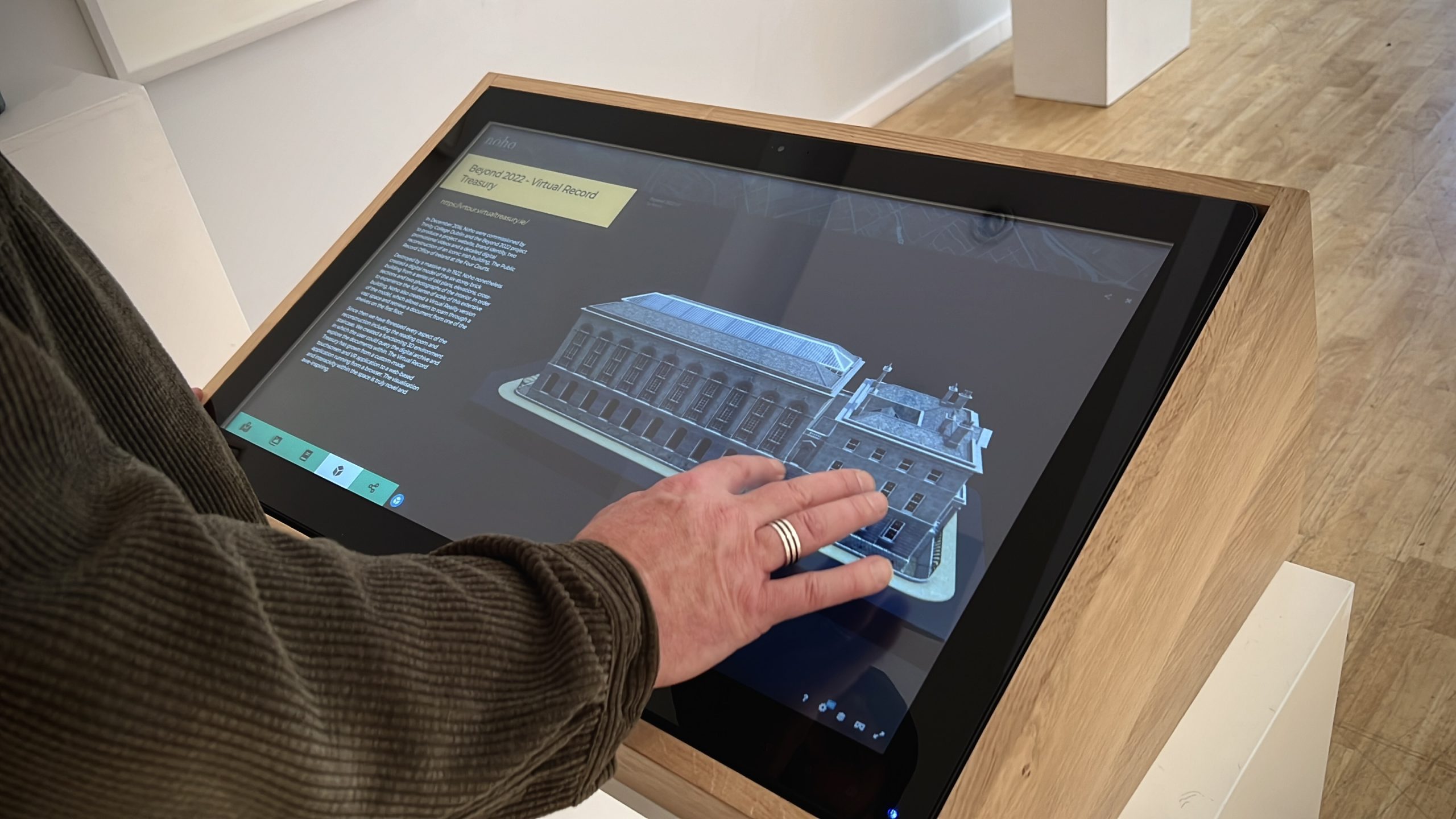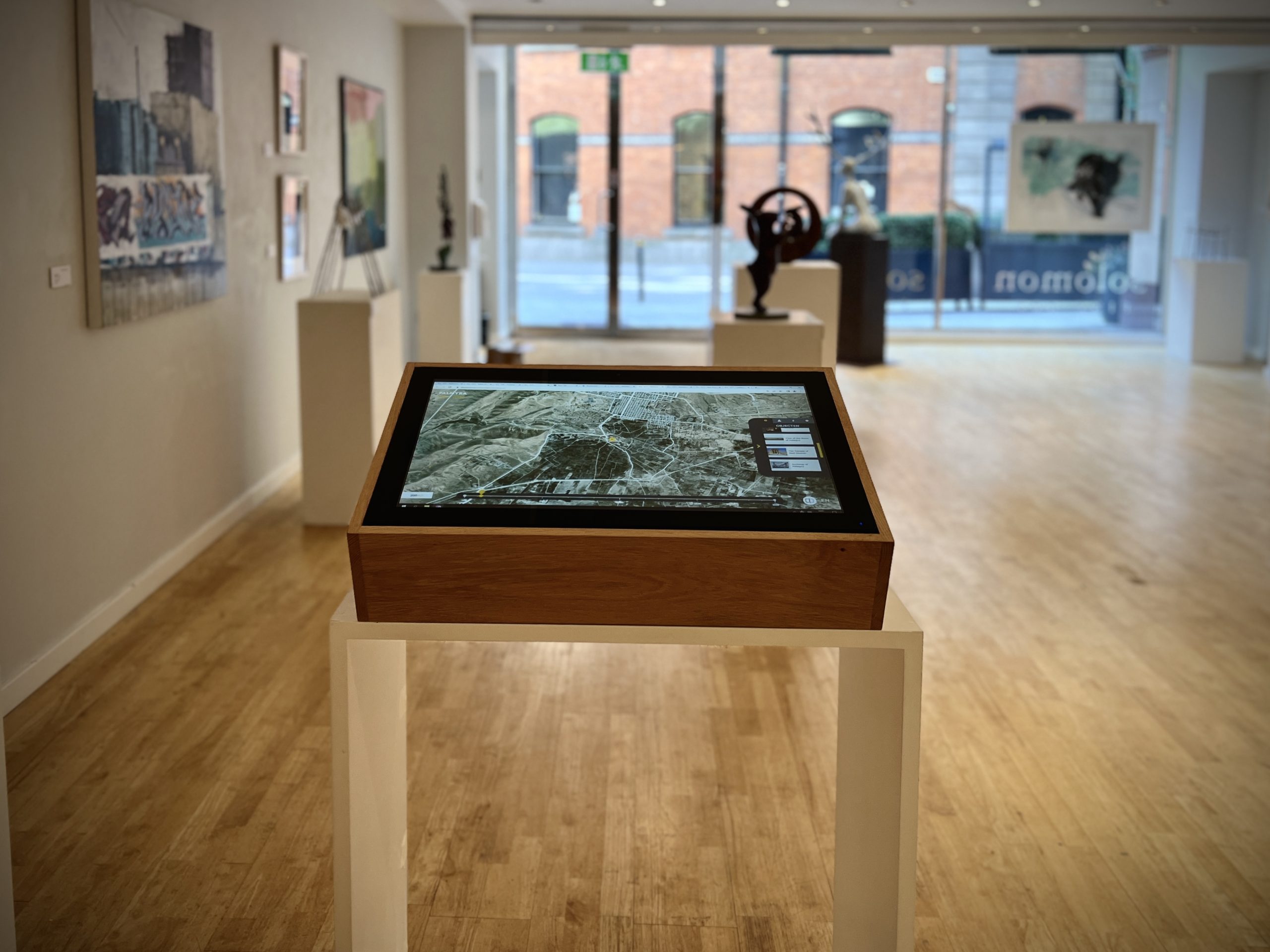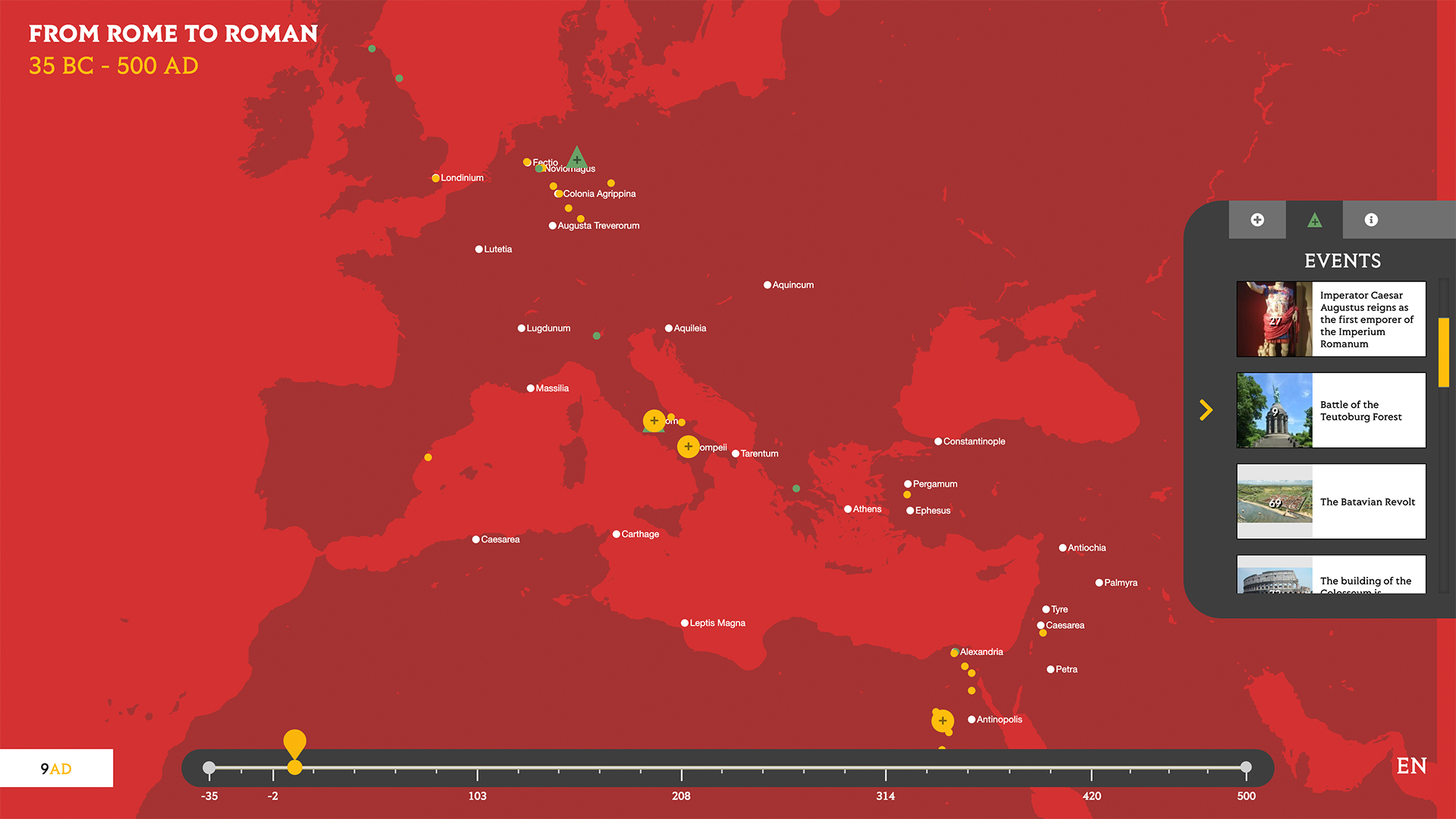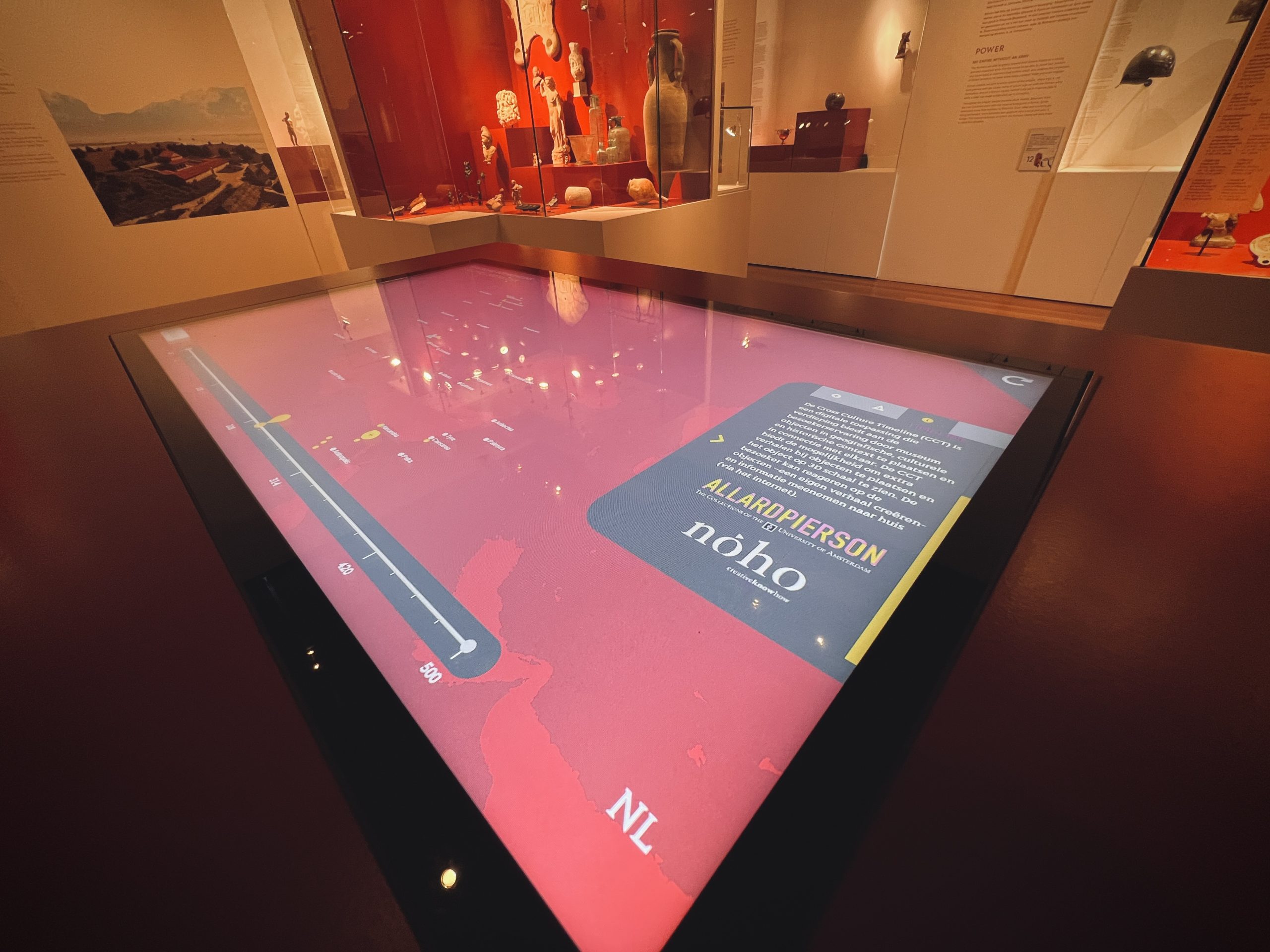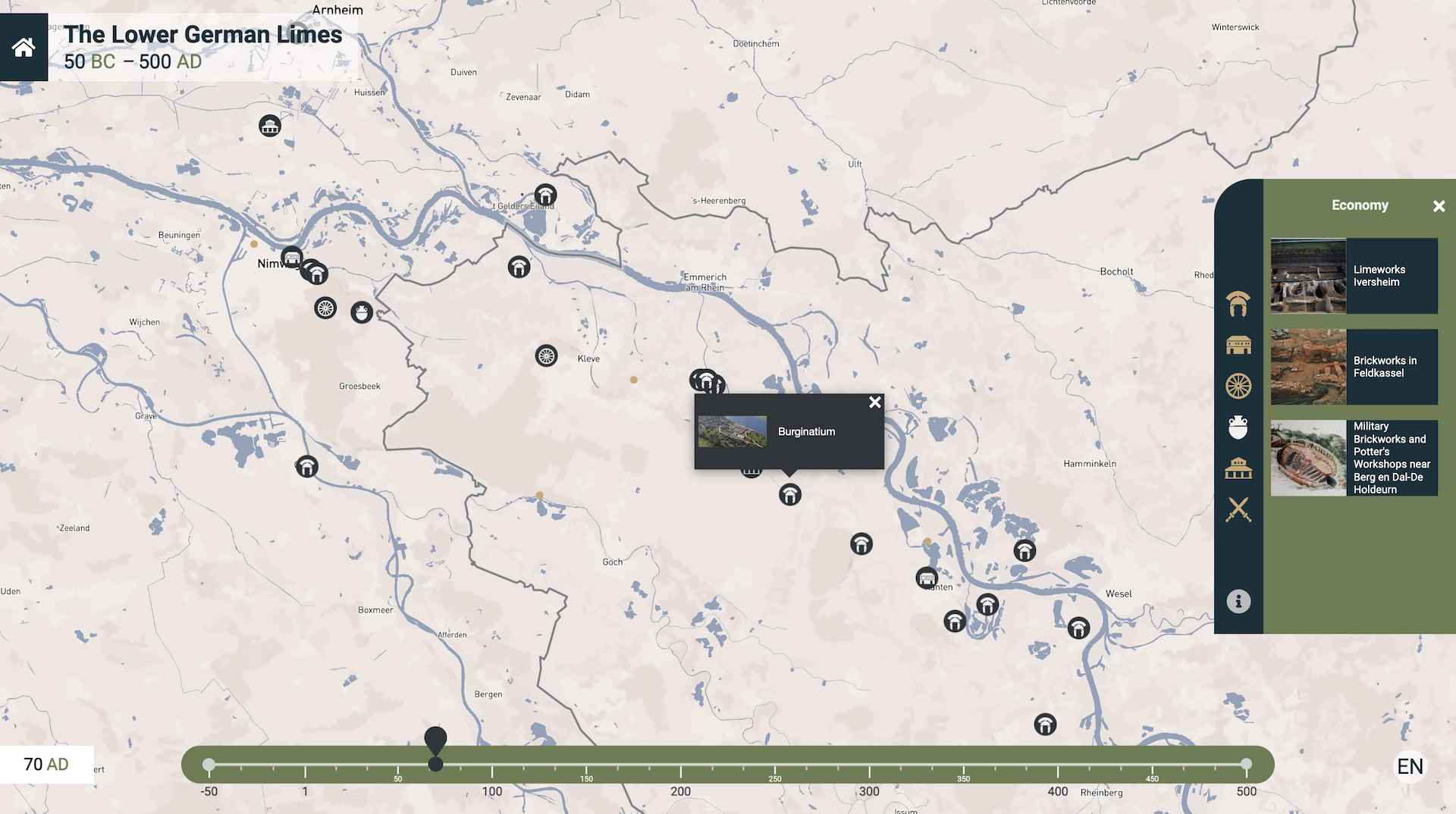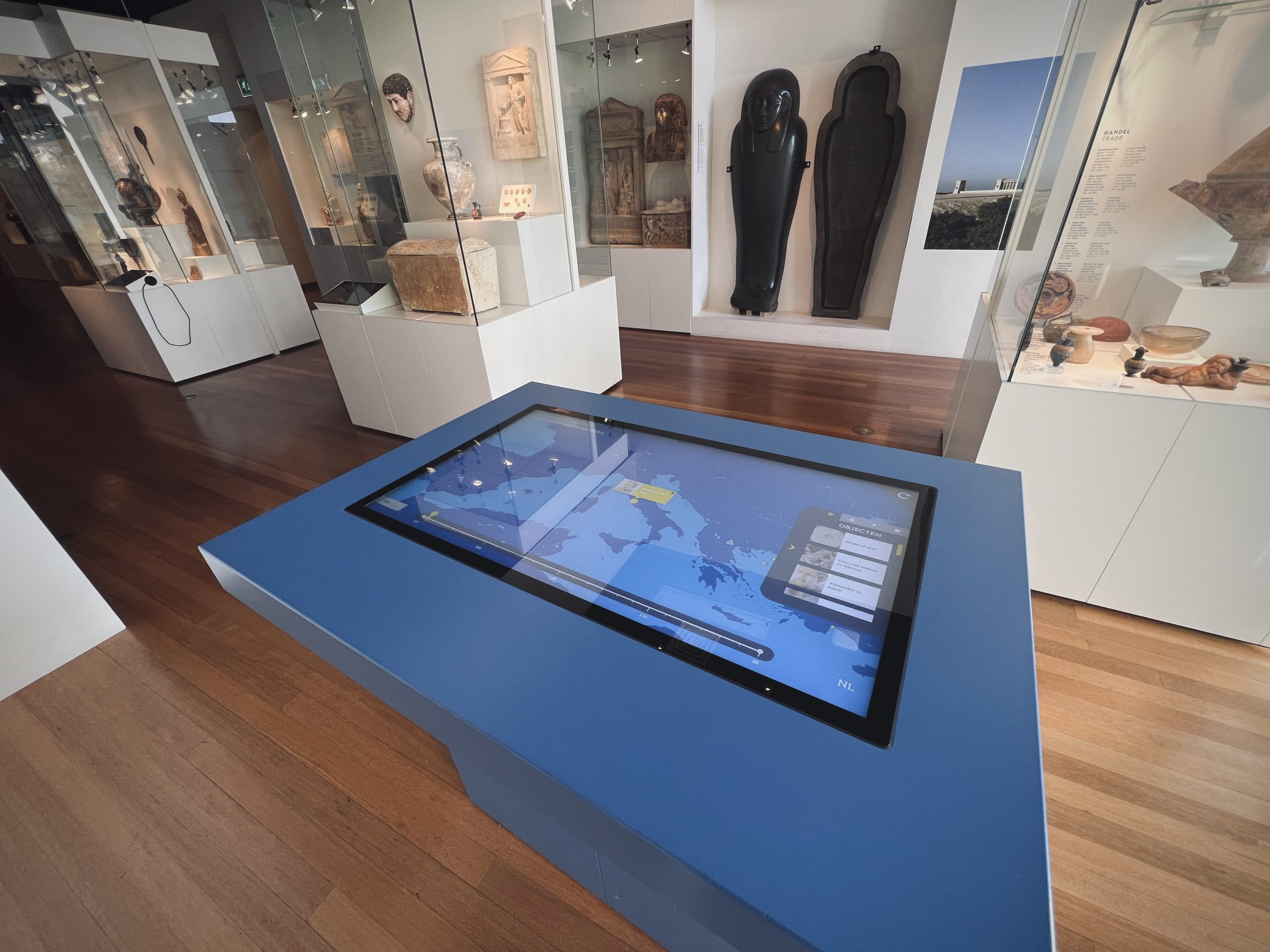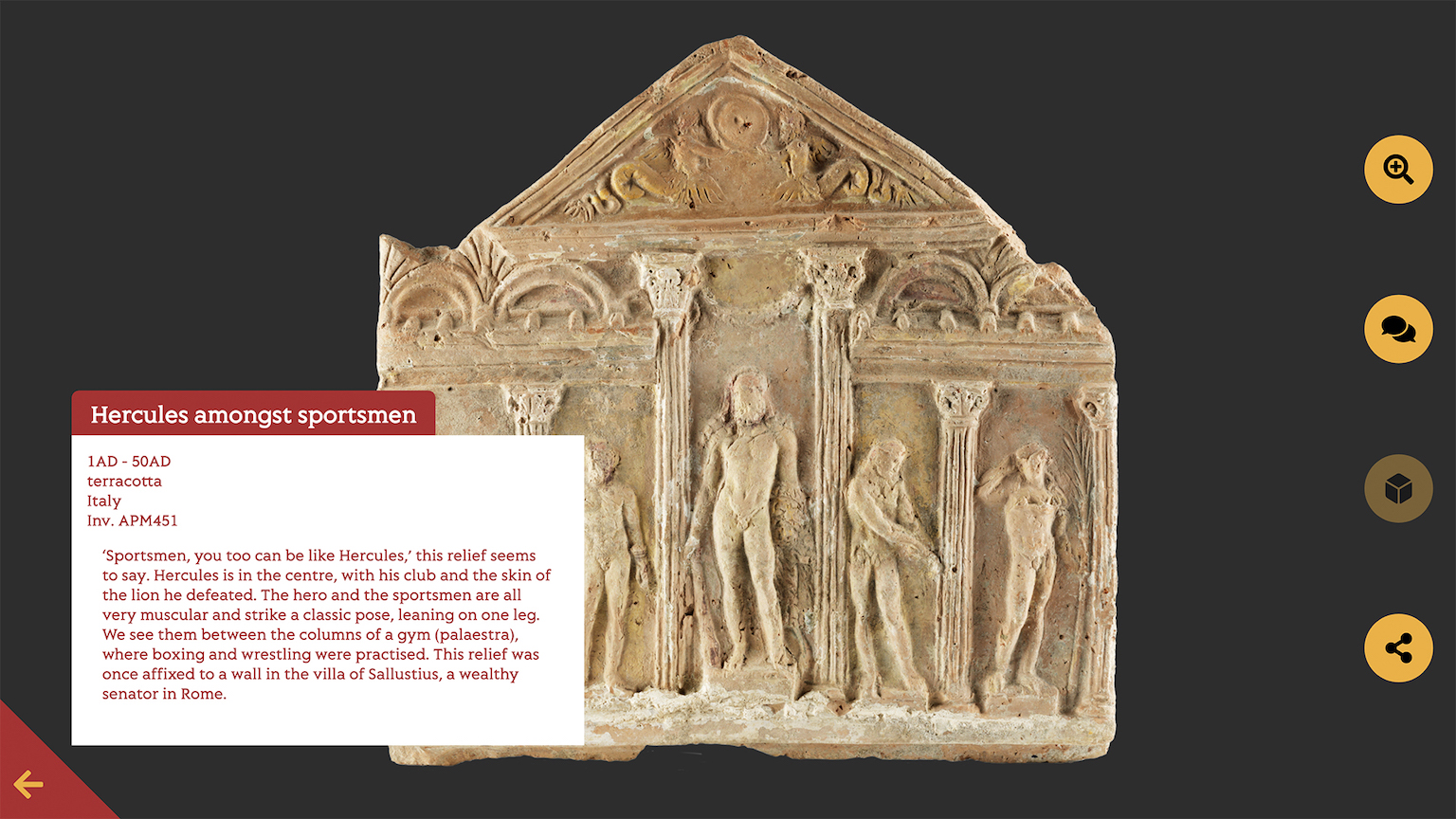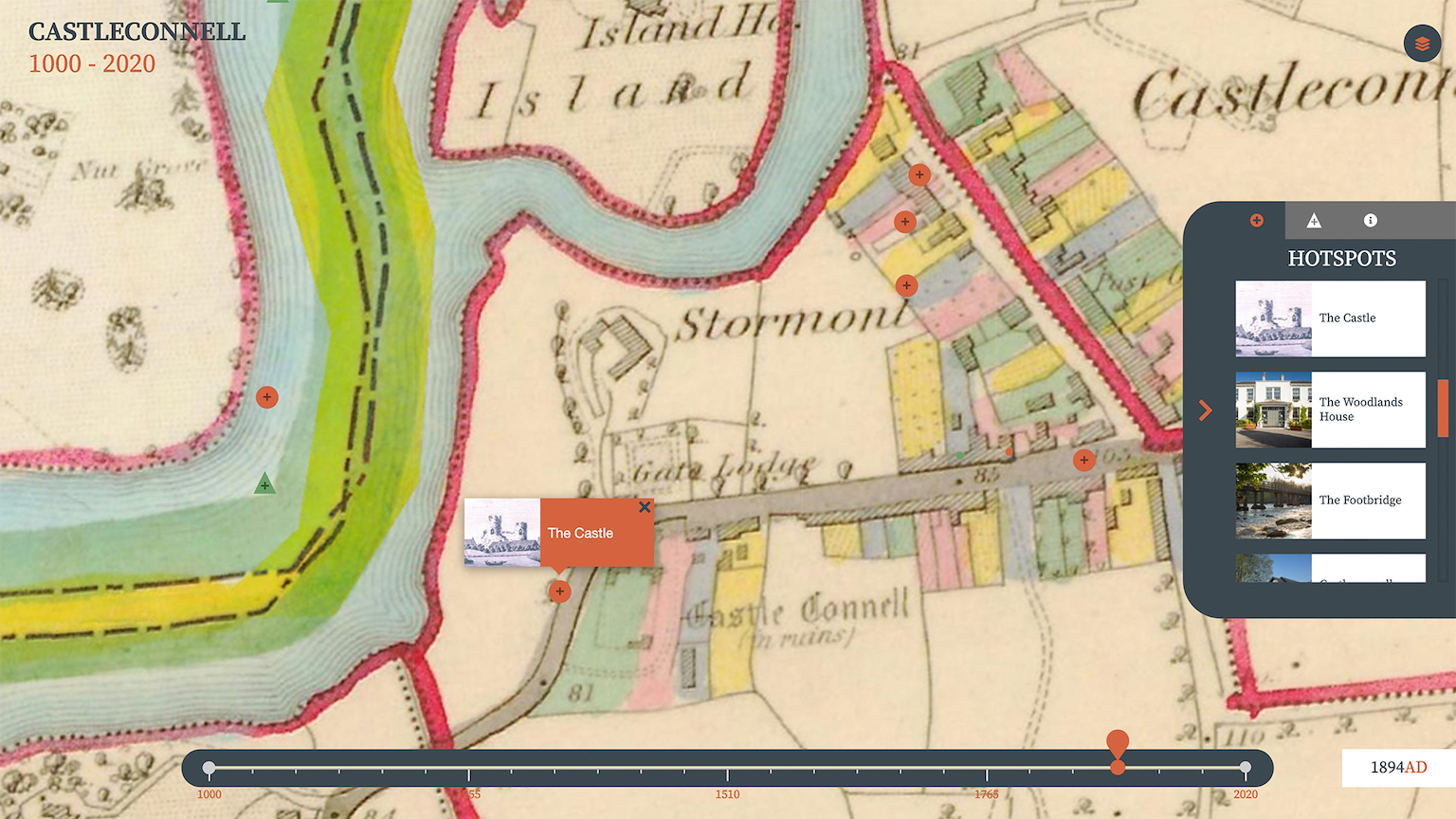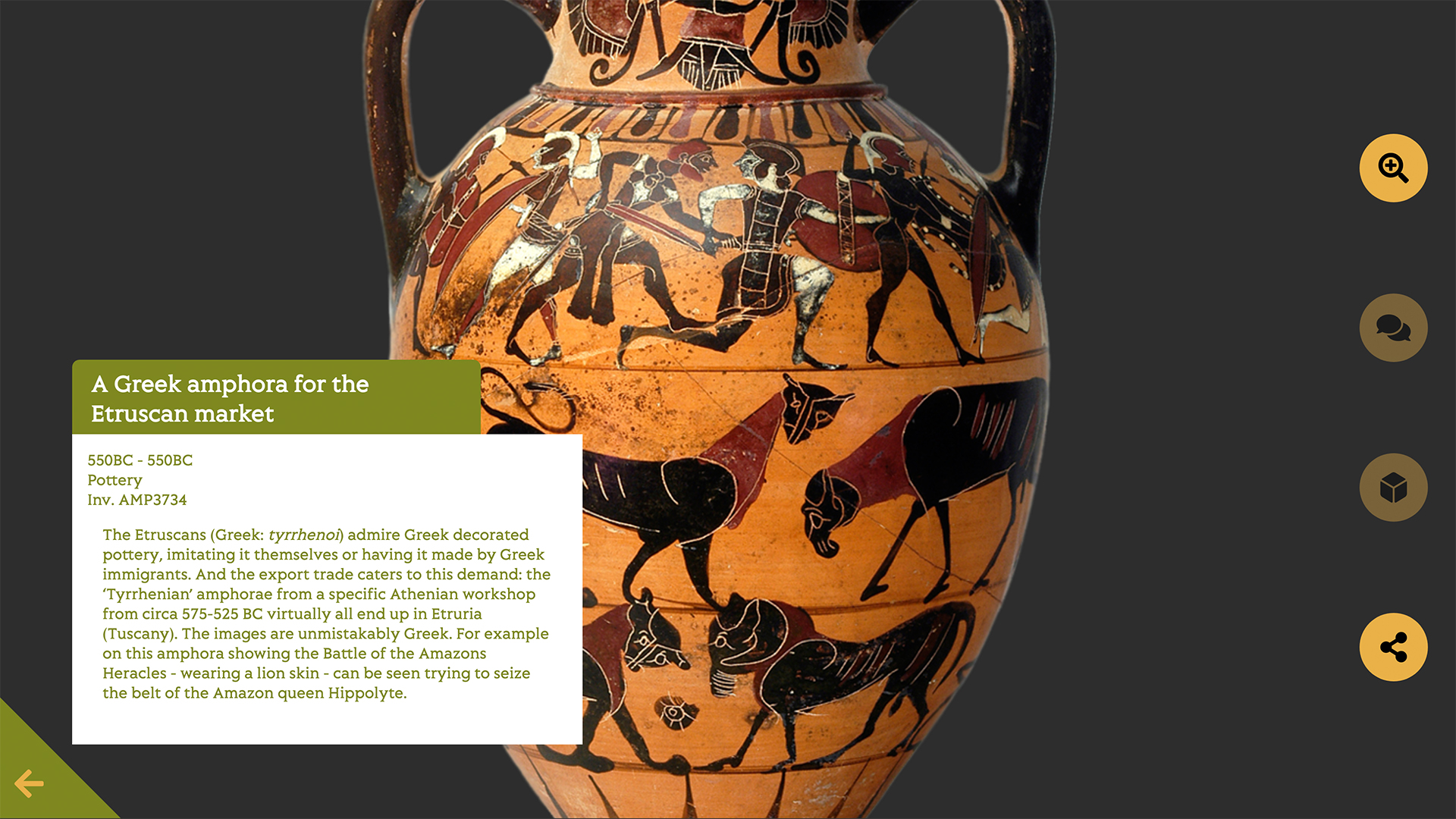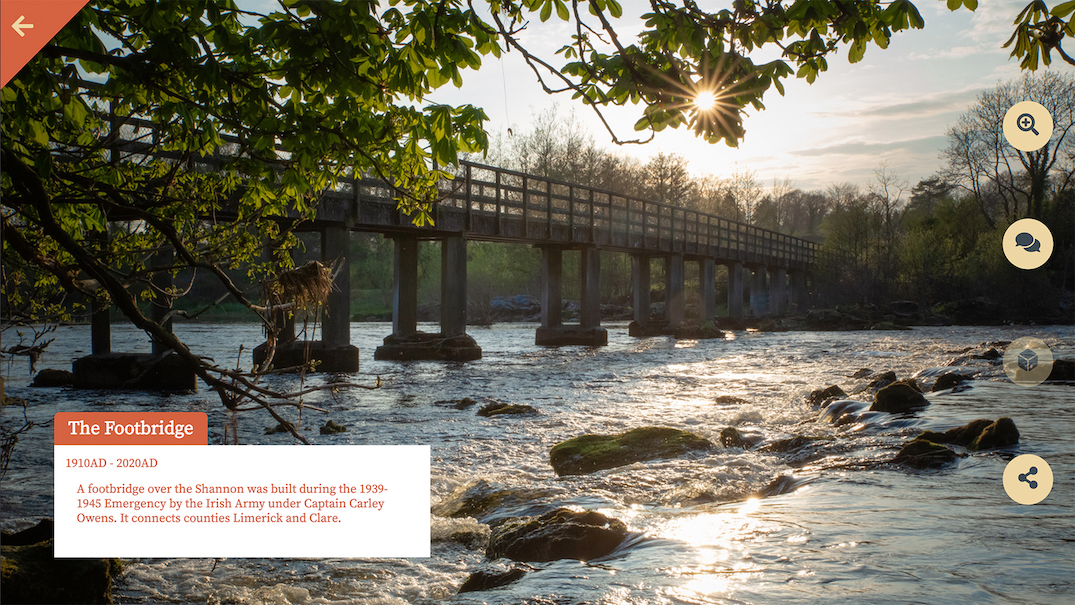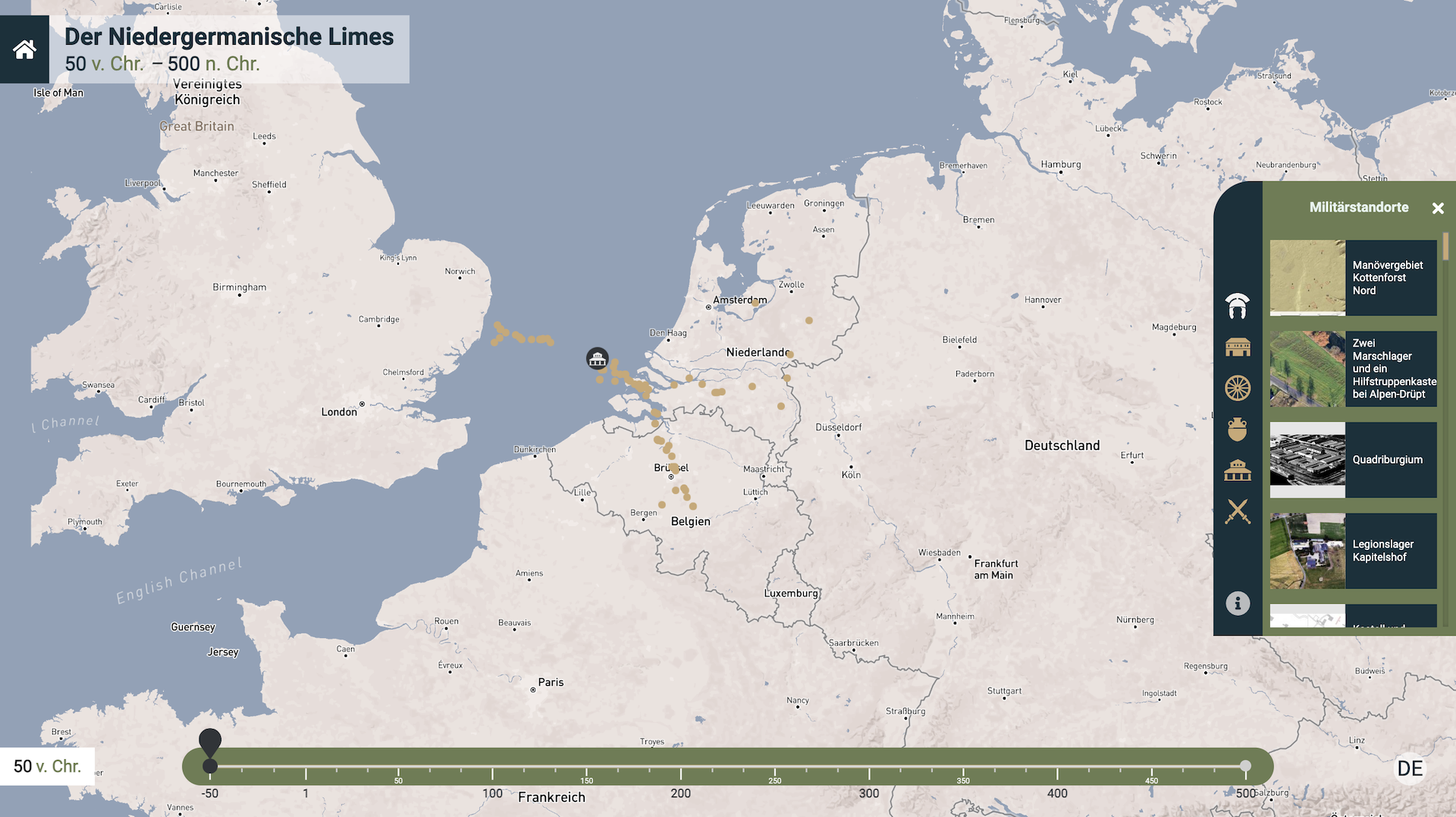 Content Management
The content is managed online by the Cross Culture Manager, an easy-to-use authoring tool. You can add, edit, and delete content directly in your browser, and your Cross Culture Timeline will update in real-time.
Training & Support
Our team can walk you through the Cross Culture Timeline and Cross Culture Manager on-site or remotely. We also provide all our clients with a How-To-Guide. Our technical support team are always available to help.
Hosting & Storage
We take care of web hosting and storage, so you can focus on telling your story.
Who is using Cross Culture Timeline?



Let's see what stories can Cross Culture Timeline bring to life for your
museum • gallery

• visitor experience

• heritage site

• company

• research project